A Guyanese pilot has landed in hot water after he decided to remove his two small planes from Guyana without any clearance and despite a court order that blocked the planes from leaving the country. 
The two planes bear registration numbers 8R-GMP and 8R-GTP.
Both planes were eventually detained in the Caribbean Island of Anguilla, more than 6 hours after they were flown from the Eugene F. Correia International Airport at Ogle without any clearance or flight plan.
Airport officials have insisted that there was no breach of airport security, as the pilot, Munidat Persaud and another pilot, believed to be a U.S citizen, presented their identification and security passes that allowed access to the aircraft.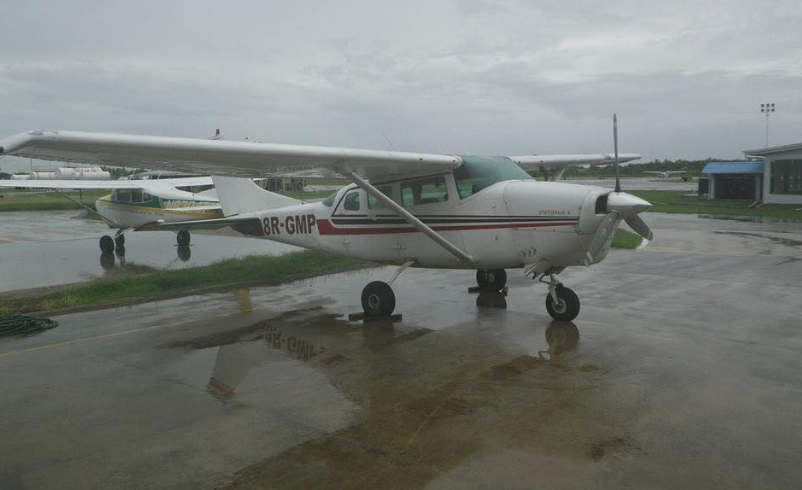 However, air traffic control did not provide any clearance for the planes to leave since no flight plan was presented and the air traffic officers were unaware of any plan for the planes to take off.
It was just before day break on Saturday that the two planes took off from the Ogle Airport, leaving air traffic control officers scrambling to figure out who they were.
The planes reportedly made their way through Trinidad's airspace undetected before arriving in Grenada for refueling then later in Anguilla where they were eventually detained as authorities there would have been notified.
Both planes were the subject of a court order that prevented them from being flown outside of Guyana. That order was granted as part of an ongoing case that revolves around the damage of another aircraft during an incident at an interior location.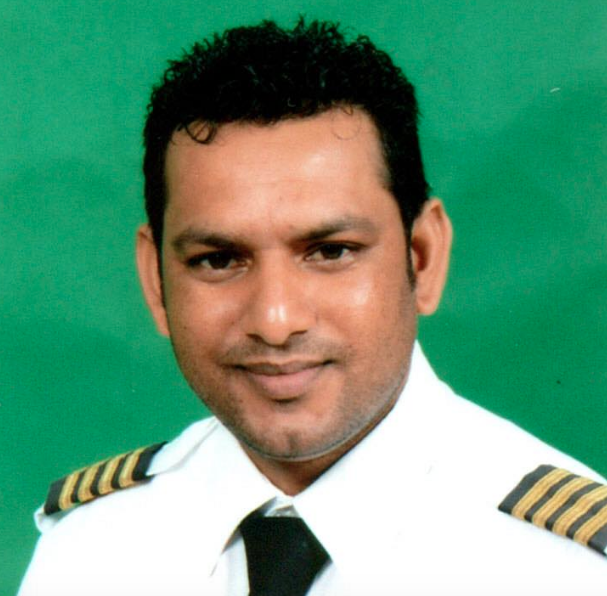 The incident has raised new questions about all of the arrangements that are in place that would grant owners access to their aircraft.
Although the Eugene F. Correia Airport is an international airport, it operates mostly domestic flights. More than 100 flights leave the airport daily. Different domestic airlines have their own hangers and would therefore have direct access to their aircraft without having to go through any additional security checks.