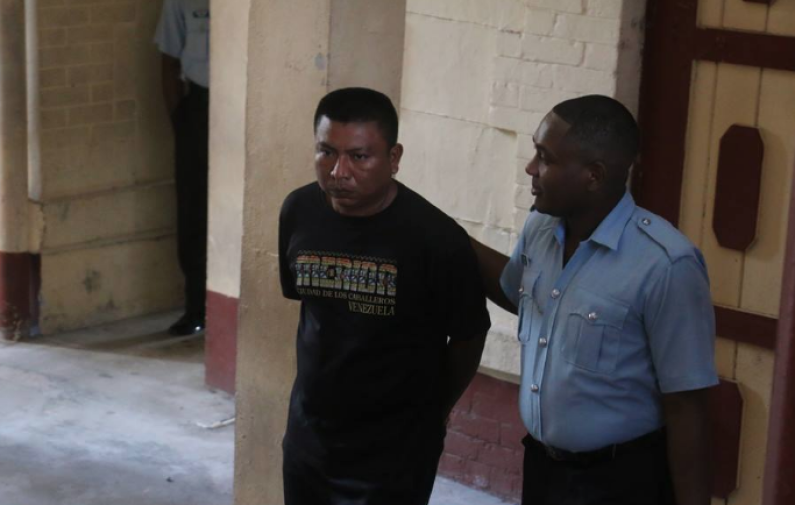 A visit to Guyana by a Venezuela national will be prolonged as a guest of the state, after he pleaded guilty this morning to illegal possession of a firearm.
The Venezuelan man, Caesar Chavez, appeared before the Chief Magistrate and decided not to waste the Court's time. He entered guilty pleas to two gun related charges.
The Court learnt that on the 7th December, at Eteringbang Landing, the man was nabbed a 9MM pistol along with 15 live matching rounds of ammunition, without being the holder of a firearm licence.
He was searched by Police officers in the area after he was seen acting suspiciously after observing the lawmen.
When he was asked in Court for a reason for the illegal gun possession, the man said it was for his personal defence.
He was sentenced to 2 years in jail on each charge and fined $100,000.