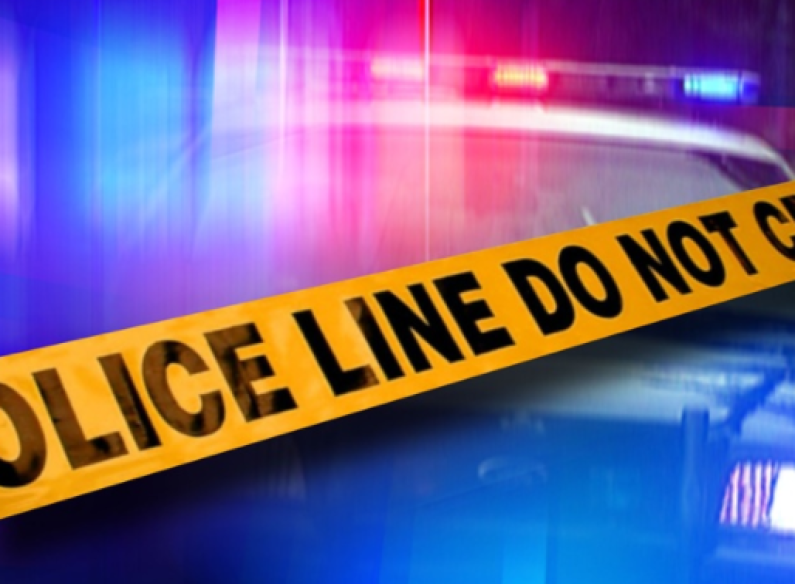 Friends and neighbours of a young Cummings Lodge couple, got the shock of their lives on Monday night when they broke into the house to find the man's decomposing body with his wife in an unconscious state and lying nearby.
The dead man has been identified as 35-year-old, Kevin Dawson.  His wife's name has been given as Cindy Dawson. She is 28-years-old.
Police investigators were called to the Lot 7 GEC Housing Scheme home just after 6pm on Tuesday night.  According to police investigators, when they got to the scene, the man's decomposing body was found on a bed while his wife was found unconscious nearby on the floor.
The man may have been dead for at least three days.
Investigators were told that he had been ill for a while with a case of malaria and pneumonia. His wife was the one taking care of him at home.
The woman was rushed to the hospital in an unconscious state and admitted. The man's body has been taken to a city morgue.
Workmates of the woman told investigators that they became concerned when she did not report to her teaching job on Monday and they decided to visit the home. When they got there, a strong odor emanated from the house and triggered their decision to break into the house.
An investigation has been launched.