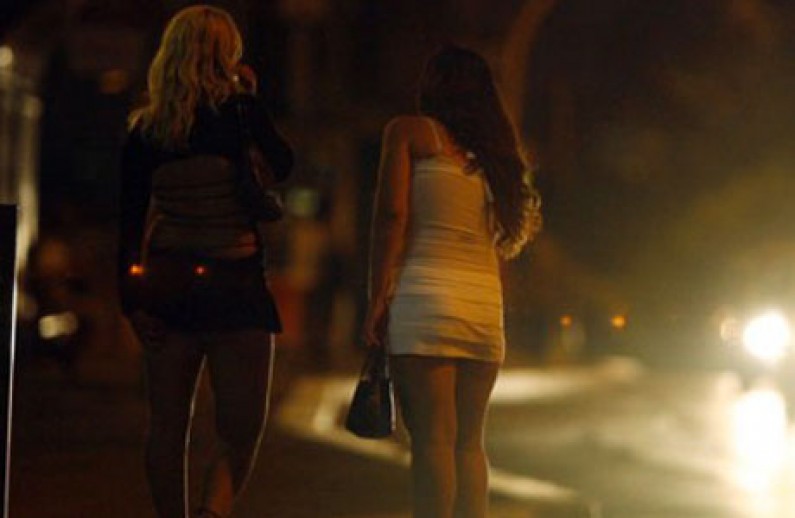 The US government through its State Department is pressing Guyana to increase prosecutions and convictions in sex and labor trafficking cases.
That call is just one of several recommendations for Guyana in the 2021 International Trafficking in Persons report, which was released today by the US Secretary of State.
Guyana remains at Tier 1 on the trafficking in persons index. The report noted that the Government of Guyana fully meets the minimum standards for the elimination of trafficking.
The report found that despite the documented impact of the pandemic on the government's anti-trafficking capacity, the government continued to demonstrate serious and sustained efforts during the reporting period.
 Those efforts included increasing investigations, identifying and assisting more victims, creating the first anti-trafficking hotline in Spanish, opening an additional shelter, and creating standard operating procedures for victim identification.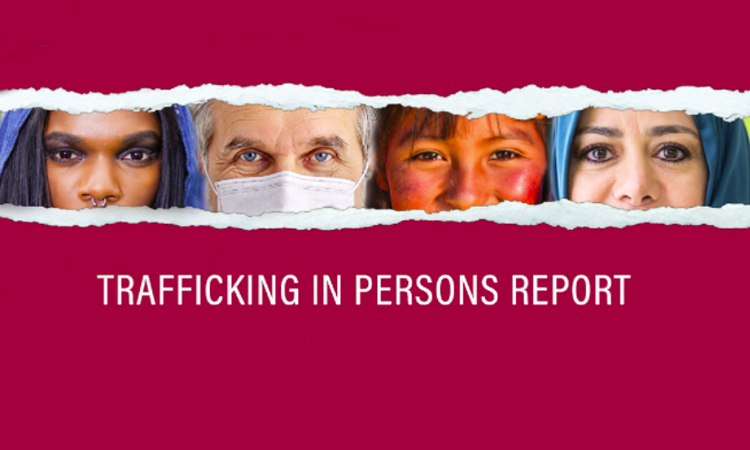 But the report noted that although the government meets the minimum standards, it did not prosecute as many traffickers or provide adequate screening and shelter for child and male victims. The Government of Guyana, the report said, also lacked capacity and training to identify and investigate trafficking cases in remote regions.
The US State Department is recommending that Guyana investigates trafficking cases in remote regions of the country, fund specialized victim services, particularly for child, adult male, and Venezuelan victims in their native language and reduce delays in court proceedings and pretrial detention of suspects.
Additionally, the report recommends the monitoring of the working conditions of Cuban medical workers and holding of convicted traffickers, including complicit public officials, accountable by imposing strong sentences.
In the past few years, Guyana has been improving its response to cases of Trafficking in persons, with more cases being identified and more persons facing the Courts.
The government has said it remains committed to tackling the scourge.