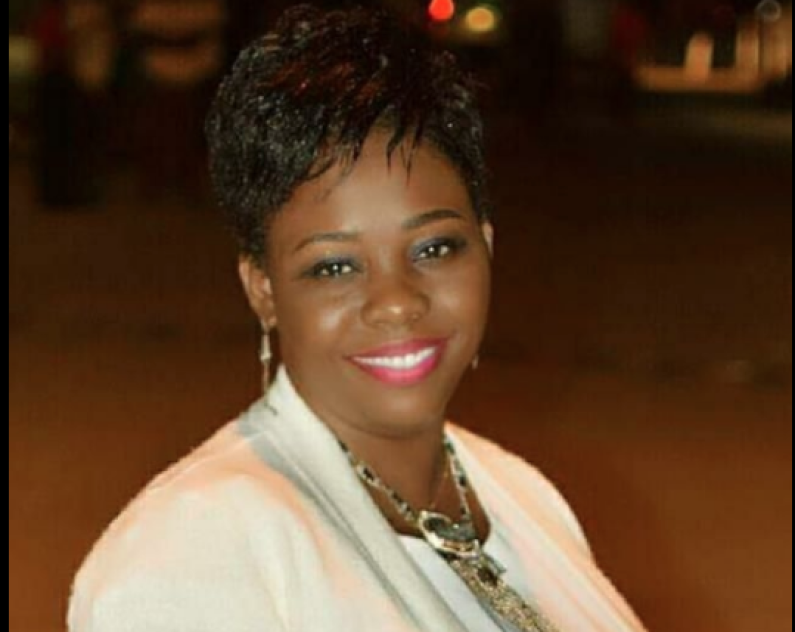 APNU Member Waneka Arrindell was today re-elected as the Mayor of Linden moments after the new Linden Council was sworn into office.
Arrindell edged her party colleague, Deron Adams for the top spot on the Linden municipality.
The two were nominated for the post and the Council voted that the ballot be done secretly for both the Mayor and Deputy Mayor positions.
When the ballots were counted for the sixteen council members, Arrindell emerged victorious with nine of the sixteen votes
For the post of Deputy Mayor, the votes were tied and the Mayor casted the deciding ballot, which allowed for Wainwright Bethune to return as Deputy Mayor.
The town hall was packed with onlookers and supporters who all burst into applause and congratulated the Mayor and Deputy on their re-election.
The Mayor has promised to continue the work that she has started in the town and has promised to work along with the other councillors to ensure the concerns of citizens are addressed.
The APNU holds the majority on the Linden Town Council with thirteen of the sixteen seats. The AFC has two seats and the PPP managed to win one.