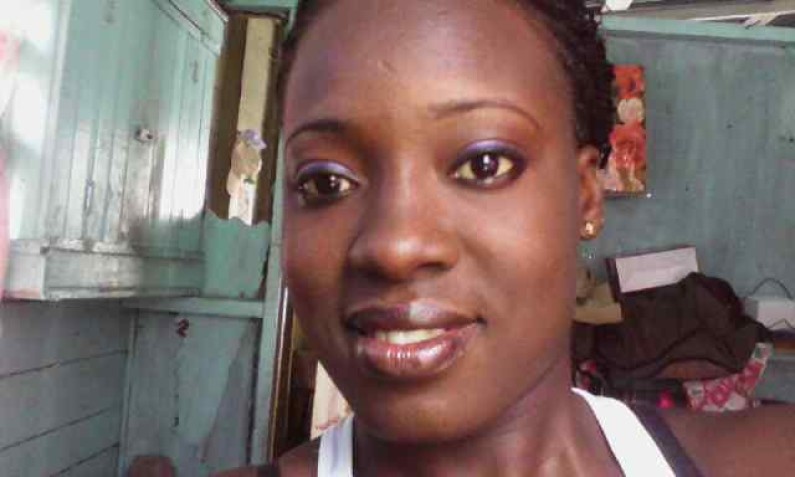 Police investigators were  called to the Paradise burial ground late on Wednesday afternoon where the lifeless body of a young woman was found with multiple wounds.
The dead woman has been identified as Patricia Younge aka Kattie. She is believed to be in her early 20's and lived in one of the villages close to the Paradise community where she was found dead.
The young woman who worked at a Durban Street creole restaurant has been missing since Sunday but her boyfriend who she shared a home with, only reported that she was missing on Tuesday as her workmates began efforts to contact her after she did not show up for work on the day after the holiday.
Investigators believe she may have been killed sometime on Sunday night or during Monday and her body dumped in the burial ground. The boyfriend whose name has not been released has been taken into custody for questioning.