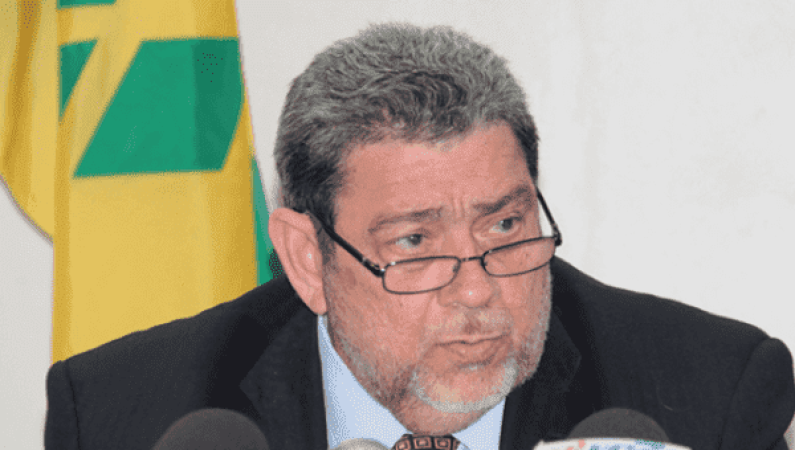 The new Chairman of CARICOM, St. Vincent's Prime Minister, Dr. Ralph Gonsalves is calling on all the stakeholders in Guyana to respect the ruling of the Caribbean Court of Justice in the election case.
While commending the continued patience and calm of the Guyanese people, Dr. Gonsalves reminded that in its summary, the CCJ noted that it has been four months since the elections were held and the country has been without a Parliament for well over a year"
He said the Court's ruling should lead to a declaration by the Guyana Elections Commission (GECOM) of the results of the General and Regional Elections held on 2 March 2020, without further delay. 
CARICOM has been closely monitoring the election process in Guyana. CARICOM was among the international observers for the 2nd March elections and also provided a high-level team to scrutinize the recount after brokering a recount agreement between the two major parties.