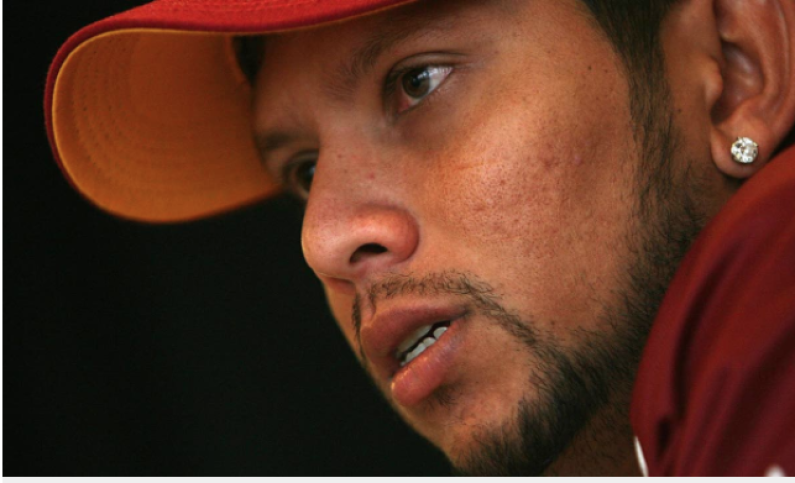 (TT Newsday) Former West Indies and Guyana batsman Ramnaresh Sarwan has called on the administrators of Cricket West Indies (CWI) to pad up and take the field and help the West Indies qualify for the 2019 ICC World Cup.
Sarwan, in a Facebook post yesterday, ridiculed the CWI for the situation it has found itself in with the team's top players declining invitations to take part in the ICC 2019 World Cup qualifiers in Bangladesh in March. A CWI press release yesterday revealed off-spinner Sunil Narine, batsman Darren Bravo and all-rounders Kieron Pollard and Andre Russell all opted to play the Pakistan Super League instead.
Only the top eight teams qualify directly to the World Cup. West Indies, having slipped behind Bangladesh into ninth spot in the ICC rankings after a string of poor results under new captain Jason Holder, now have to tangle with Ireland, Papua New Guinea, Netherlands, Zimbabwe, Hong Kong, Afghanistan and Scotland for two qualifying spots to the World Cup. The Windies also failed to qualify for the ICC Champions Trophy last year.
Sarwan, who has had several run-ins with the WICB in the past, said, "The CWI or WICB, whatever name y'all come under, all the administrators, from 1990 onwards should go and play now and help the team qualify for the next World Cup. Set a (sic) greedy, selfish, no vision, and power-drunk people. Now, imagine the great WICB asking players to play. I would like to laugh but out of respect for the Caribbean people I won't," he said.
The ex-batsman went further to name his West Indies team made up of past and present administrators. Two TTCB officials made his squad which also includes several 'players' from Guyana, Barbados and Jamaica.