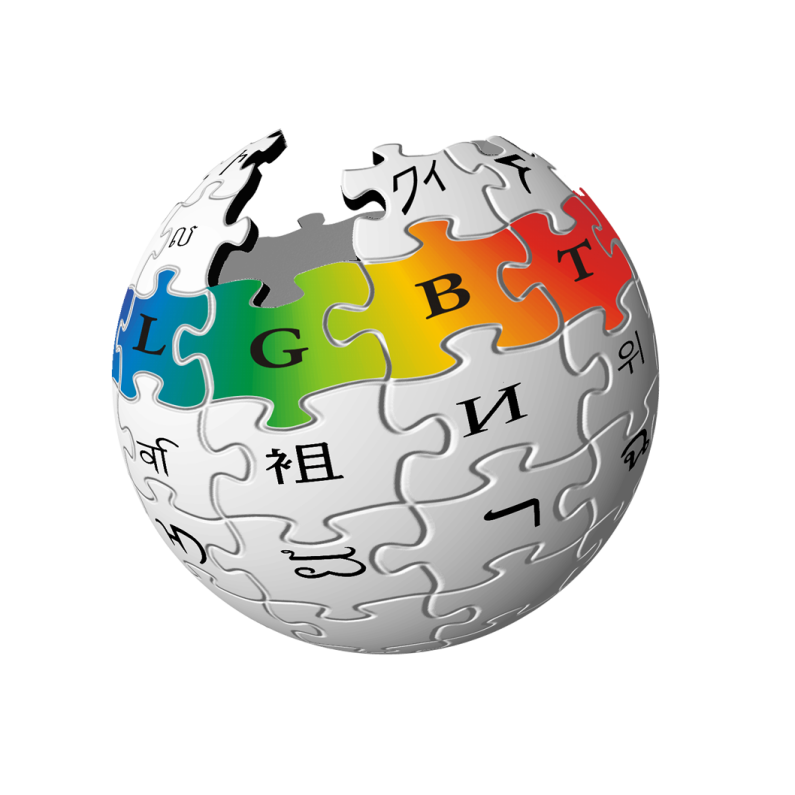 The United States Ambassador to Guyana, Brent Hardt has thrown out a call for there to be more action in Guyana when it comes to issues of concern to the Lesbian, Gay, Bisexual and Transgender(LGBT) community.
The American diplomat told a media workshop held over the weekend in Georgetown that he believes there could be more cooperation to galvanize more support for the human rights of LGBT communities and individuals.
Ambassador Hardt said the Guyana government has been making a positive step with a National Consultation on LGBT issues but he noted that "conversation and dialogue must lead to action and specifically to legislation that replaces antiquated colonial laws with modern, national laws that advance the rights of all Guyanese people."
The workshop for media workers focused on coverage of issues related to the LGBT community and human rights. Guyana has been pressed by the international community and human rights groups to change many of the old laws that criminalize specific homosexual activities.
The United States Ambassador told the journalists gathered that leadership by definition means being out in front of the people one leads.
He challenged local politicians to show courage when addressing the issue. "It requires courage in standing up for the dignity of all fellow citizens and persuading others to do the same. And that is what is now required in the National Assembly and among all parties", the Ambassador said.
The United States government under President Barack Obama has been softening its position on gay issues in the U.S and has been paying close attention to how the international community is addressing human rights in the gay community. Ambassador Hardt said "beyond legislative progress, it is vital to recognise that the lives of our gay brothers and sisters are shaped not only by laws, but also by the way they are treated and accepted every day".
He promised that the US Embassy in Guyana will continue to support LGBT human rights defenders and civil society groups.
The media workshop was organised by the US Embassy through USAID and the Society Against Sexual Orientation and Discrimination (SASOD). It was supported by the Guyana Press Association.