One hundred and twenty-two years since the signing of the Arbitral Award which settled the border dispute between Guyana and Venezuela, Minister of Foreign Affairs Hugh Todd is reflecting on the settlement and the need for it to be respected.
In a statement, the Minister of Foreign Affairs said Venezuela initially accepted the award, but then greed stepped in and that led to the renewed claims to Guyana's territory.
"But there were cabals in Venezuela that ever craved for more and as an imperial, Britain faded in the 1960's and imperial Venezuela arose. For the first time in 1962, as the people of Guyana exercised their right to self-determination the Government of Venezuela laid claims to two-thirds of our country, the entire Essequibo region," Todd reminded in his address to observe the 122nd anniversary since the demarcation of the boundary from the coast of Point Playa.
In commemoration of the 122nd Anniversary of the Arbitral Award, the Ministry of Foreign Affairs and International Cooperation has released a booklet titled "Threat to Guyana".  The booklet explains Guyana's position while highlighting the many claims by Venezuela.
"Today the Government and people of Guyana stand by the Geneva agreement of 1966, stand by the Secretary-General of the United Nations for his actions under it, stand by the International Court of Justice for its decision on jurisdiction in the matter, and stand by the whole Judicial process, which upholds the rule of international law," Todd pointed out.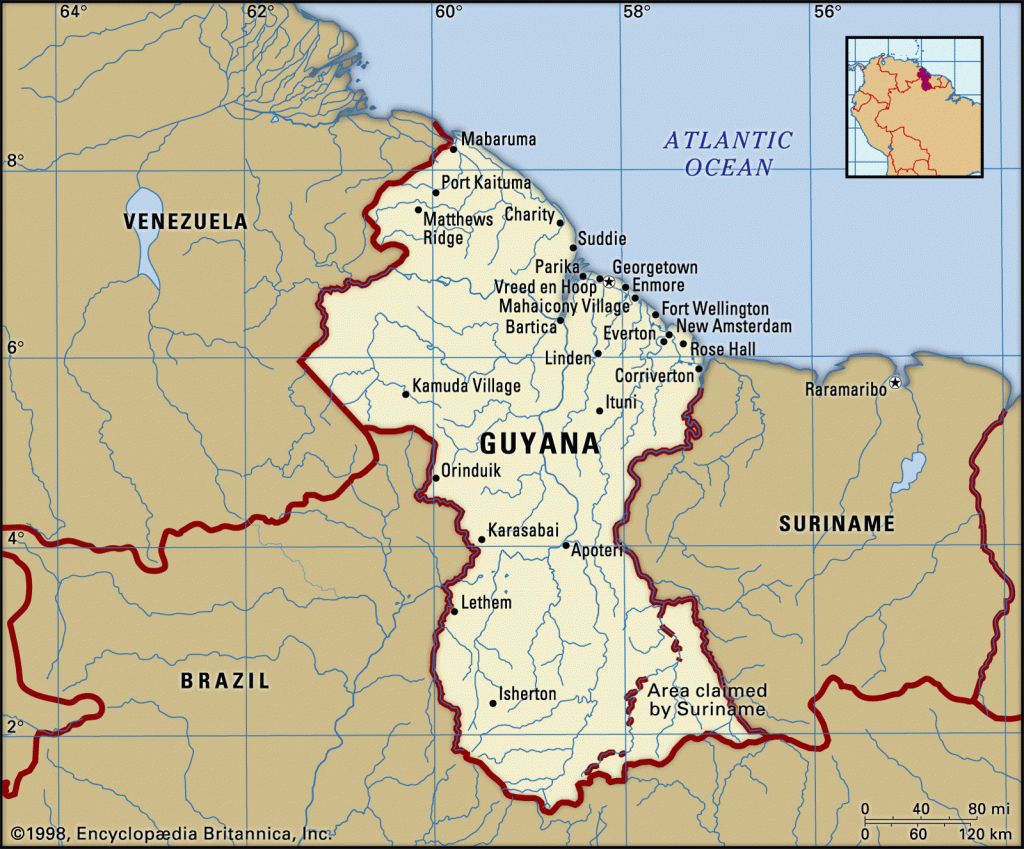 Venezuela recently renewed its claims with the signing of an agreement between the Venezuelan government and the country's opposition. The latest claim is being made even as the case to bring finality to the controversy is before the International Court.
The neighbouring country continues to object to the move to the Court and wants Guyana to return to dialogue.
Over the last few years, Guyana has complained of several threats made to the country by Venezuela, including the flyover of fighter jets and the arrest of Guyanese fishermen in Guyana's waters by the Venezuelan military.
Just last week, the Government of Guyana raised the issues related to Venezuela at the United Nations following the country's latest claim of Guyana's territory.