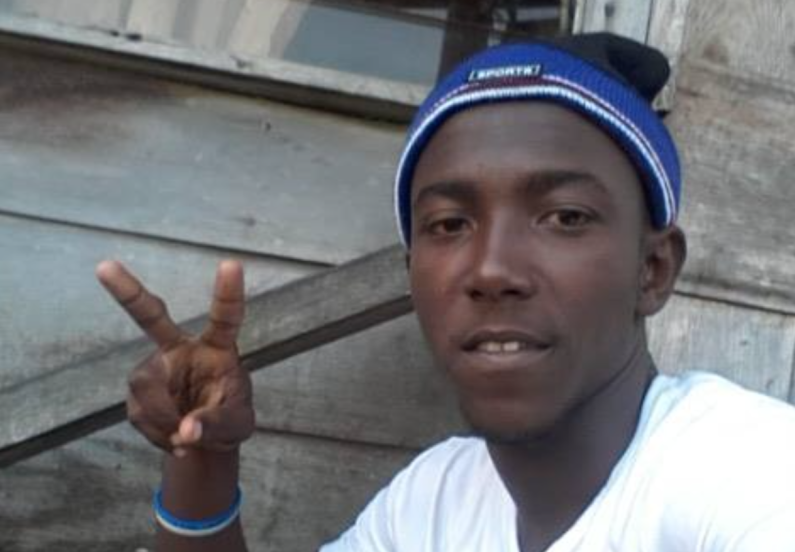 The 21-year-old man who claimed that the stabbing death of his 19-year-old girlfriend was an accident was today charged and remanded to jail for the young woman's murder.
19-year-old Shenese Walks was found dead with a knife stuck in her neck in a pool of blood in her boyfriend's apartment last week.
In Court today, the boyfriend Joel Spooner of Craig, East Bank Demerara was not required to enter a plea to the indictable murder charge.
He appeared before Principal Magistrate Judy Latchman at the Diamond Magistrates' Court and was immediately remanded to jail.
A police report on the incident said the young teacher was murdered between the night of the 12th April and the morning of the 13th April.
It was her boyfriend who led a sibling and an aunt to the woman's body.  He reportedly claimed that the two were involved in a row when the teenager attempted to attack him with a knife and during a struggle, the knife got stuck in her neck.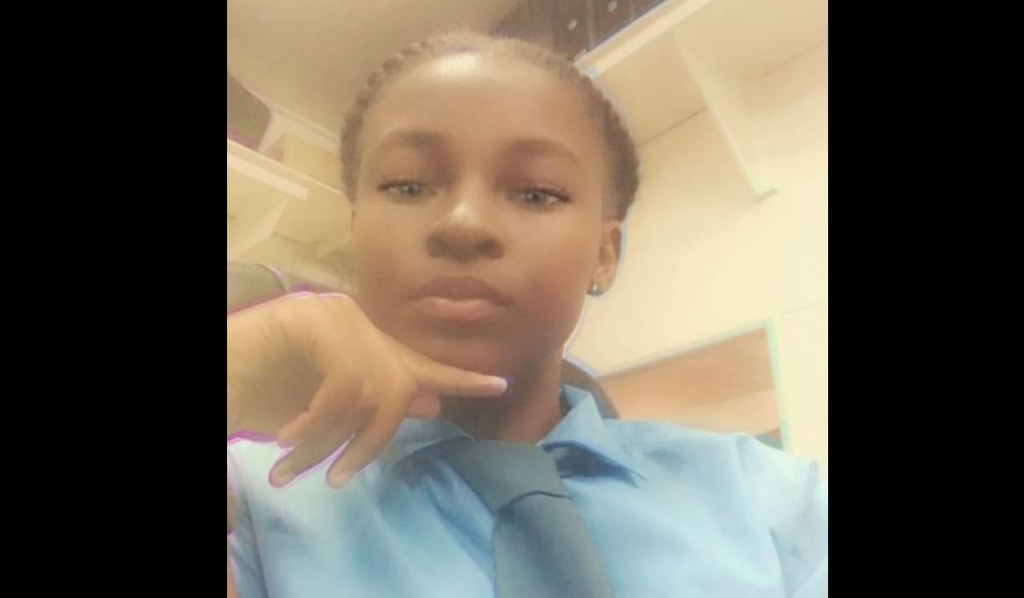 The woman's family doubted that claim and said they want justice.  The young woman had reportedly filed a domestic assault case against the young man a few weeks earlier after she was beaten by him. However, the day before the case was taken to the Court, she informed the Police that she will not be offering any evidence against him and dropped the matter.
She was murdered on her son's first birthday.
The accused will make his next Court appearance next month.