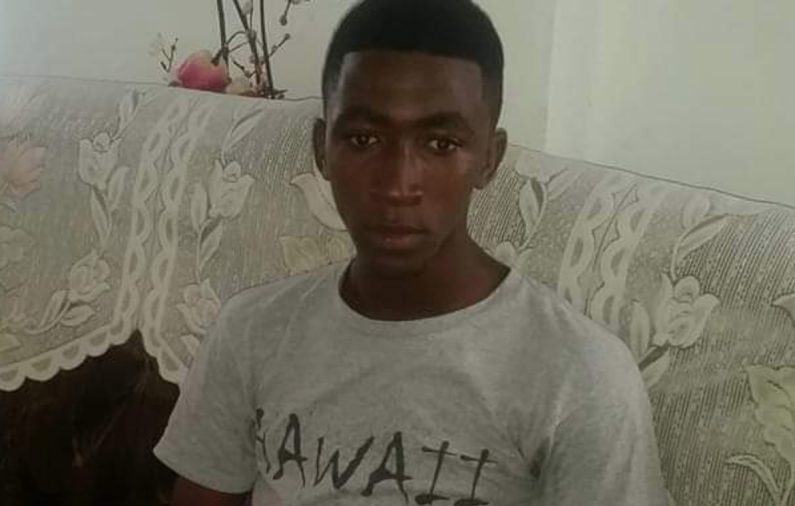 Police investigators are probing the murder of a 21-year-old labourer of Kaneville on the East Bank of Demerara. He has been identified as Mervin Squires.
He was stabbed to his chest yesterday morning and pronounced dead at the Diamond Hospital.
A 17-year-old youth has been held for the murder.
Initial reports state that the two youths were involved in a gambling game of cards when a disagreement arose over a $500 winning.
During the row, the older youth, Mervin Squires grabbed a necklace from around the neck of the 17-year-old and in retaliation, the teenager whipped out a knife and stabbed Squires twice to the chest.
The injured man was rushed to the Diamond Hospital but it was too late. The teenager was immediately taken into custody as investigators were summoned to the scene. The probe is ongoing.