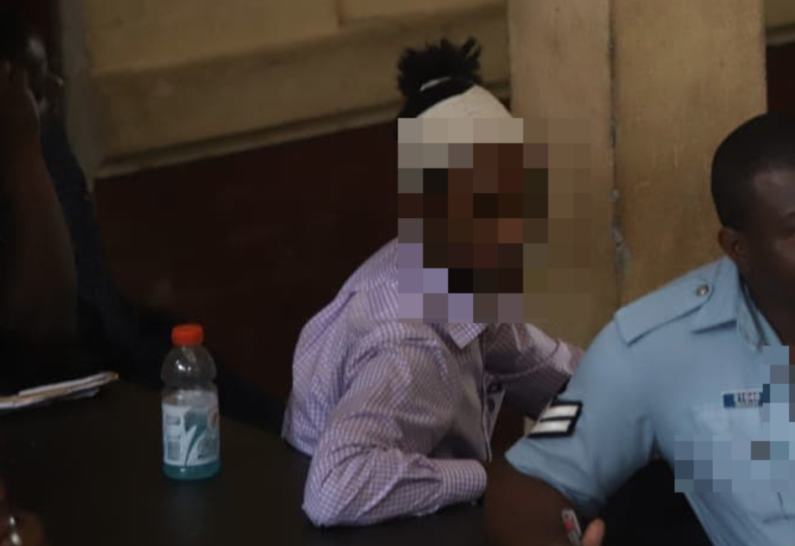 Four days after the stabbing death of a 21-year-old man during a gambling game, his 17-year-old friend has been charged for the murder.
The teenager, whose identity cannot be revealed because of his age, appeared in Court this morning and was charged with the murder of Kaneville resident Mervin Squires.
The teen was not required to enter a plea to the indictable murder charge.
It was reported that the two were involved in a gambling game of cards when they got into a confrontation over a $500 winning.
The older youth reportedly snatched a chain from around the neck of the teenager and in retaliation, the teen whipped out a knife and stabbed the man twice.
The 21-year-old was rushed to a nearby hospital where he was pronounced dead.
The teenager who is facing the murder charge, arrived at Court this morning in shackles and holding onto a bible.
He has been remanded to the Juvenile Detention Centre and will have to return to Court for the continuation of the case later this month.