One month after Chief Justice Roxanne George dismissed Election petition 88, the petitioners are appealing the decision.
The petition was filed by coalition supporters Claudette Thorne and Heston Bostwick. It challenged the validity of the National Recount Order and the declaration of the results using that order.
The petitioners had argued that GECOM did not have the power to amend the law on its own to make way for a recount, but in handing down her decision the Chief Justice explained that the Guyana Elections Commission has the responsibility to independently supervise elections and can issue instructions and take actions as necessary when matters relating to the conduct of the elections arise.
In their notice of Appeal, the petitioners through their Attorneys are contending that the Chief Justice erred in law when she ruled that Section 22 of the Elections Law (Amendment) Act 2000 and Order 60 were not in violation of the Constitution.
"Both the said Section 22 and Order 60 by their amplitude of power and mode of grant of such power, contravened the doctrine of Separation of Powers inherent in the Constitution of Guyana by granting to an executive organ, the Guyana Elections Commission, powers which reside exclusively in the legislative branch," the Applicants are contending.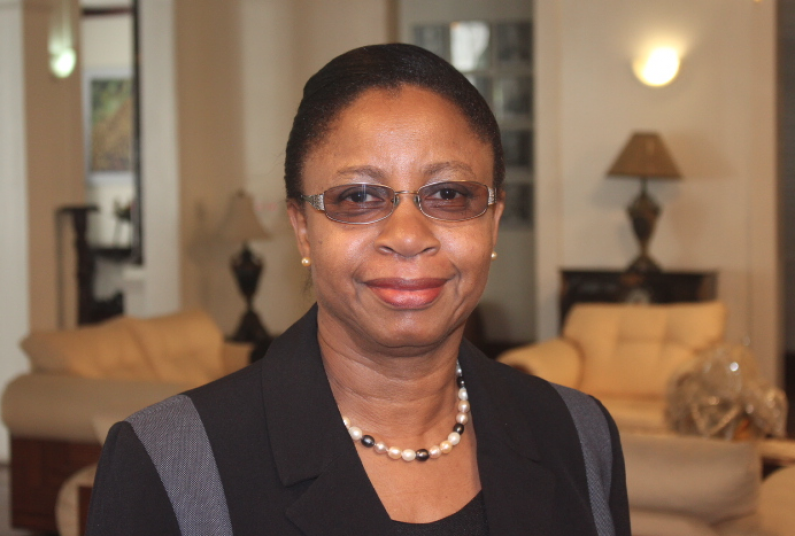 The petitioners said the Chief Justice also erred in law when she held that GECOM was empowered to set aside the 10 declarations by Returning Officers when she held that the petitioners did not produce evidence.
"The Learned Judge erred in law when she ruled that the Appellants did not produce evidence in the said Petition, in that, being a Petition, which claimed that the said March 2nd Elections was not lawfully conducted there was no need for production of any evidence except what was presented, namely, the Declarations as per Regional Returning Officers' 1 to 10 and the Recount," the attorneys submitted.
According to the petitioners the Chief Justice also misinterpreted and misconstrued Article 162 of the constitution in that she failed to construe Article 162 of the constitution.
The petitioners now want the Appeal Court to set aside the Chief Justice's decision.