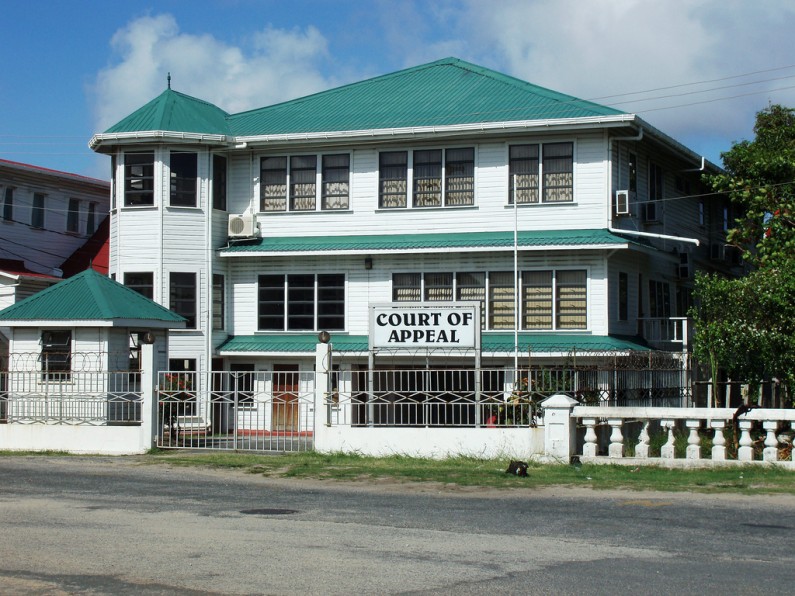 The Attorneys for private citizen Misenga Jones have moved to the Court of Appeal in an effort to throw out the ruling by the Chief Justice who has declared that the vote recount was valid and only the votes from the recount ought to be used for the final declaration of the elections.
Through her Attorneys, Jones is asking the Court of Appeal to throw out the entire decision of the Chief Justice.
They are contending that the Chief Justice erred in several instances during her decision on the recount order being valid and the final declaration being made from the the recount being lawful.
In her judgment yesterday, the Chief Justice ruled that the Court had jurisdiction to hear the matter and in so doing found that the recount cannot be considered to be invalid. She said the recount was endorsed by the Caribbean Court of Justice.
The Chief Justice also said the recount order did not create a new election regime and its creation following the agreement of the President and the Opposition Leader was within the powers of the Guyana Elections Commission.
Having found the order to be valid, the Chief Justice said the recount could not therefore be considered to be invalidated and the results from the recount would have overtaken the declared results by the returning officers.
She agreed with the GECOM Chairperson's directions to the Chief Elections Officer to compile his final report based on the votes from the recount.
The Chief Justice said it must be made clear that the Chief Election Officer is not a lone ranger and therefore his actions must be guided by the Elections Commission.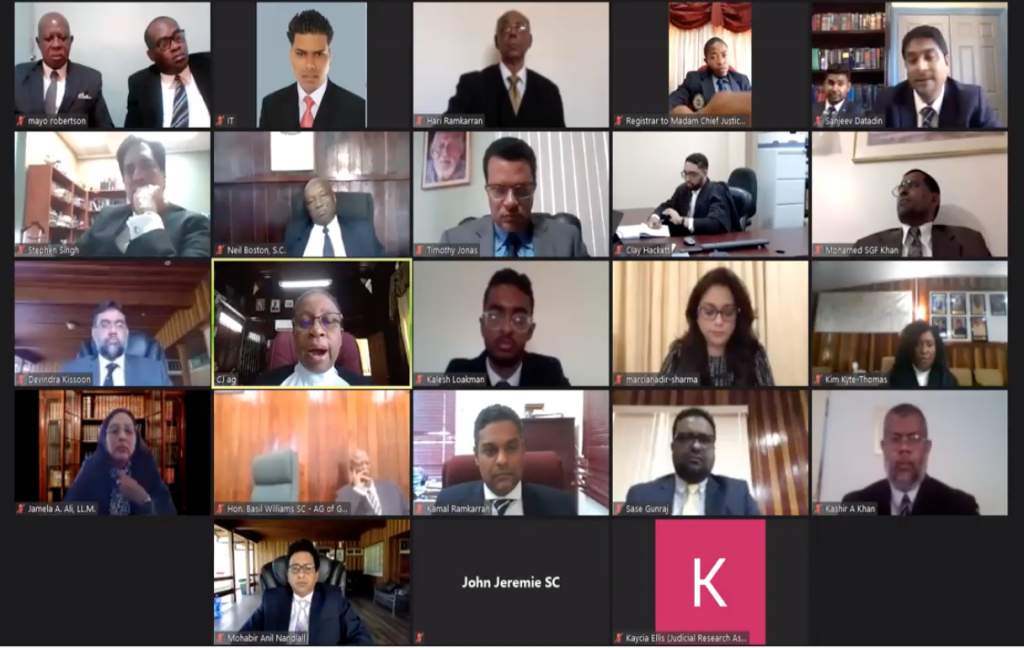 She said the Chief Election Officer does not have a constitutional mandate, adding that it is the Chairperson and the Commission that have the Constitutional mandate.
Therefore, the Chief Justice noted, given the recount order and the directions of the Chairperson of the Commission, only data from the recount can be used for the compilation of that final report.
The 10 declarations that were made back in March, she said, cannot be resurrected.
No date has been set for the appeal hearing but all of the respondents in the High Court matter have now been named as respondents in the appeal matter.