The Court of Appeal has set Saturday for the hearing of oral arguments in the appeal filed by private citizen Misenga Jones against the Chief Justice's decision on the election recount case.
Cross appeals that have been filed by the Attorney General and the People's Progressive Party will also be heard at the time.
The appeal is being heard by Appeal Justices Dawn Gregory, Rishi Persaud and Priya Beharry.
During a case management conference this afternoon, Justice Dawn Gregory told the Attorneys in the matter that the Court intends to have the hearing dealt with expeditiously as it is of national importance.
The submissions by the appellant will have to be filed by tomorrow with the respondents filing their submissions by the following morning and that will be followed by the appellant's response.
Justice Dawn Gregory indicated that on Saturday at the conclusion of the oral arguments, a date will be set for the decision by the Court.
The Attorneys for Misenga Jones want the Appeal Court to throw out and set aside the ruling by the Chief Justice, who declared that the vote recount was valid and only the votes from the recount ought to be used for the final declaration of the elections.
Through her Attorneys, Jones is asking the Court of Appeal to throw out the entire decision of the Chief Justice.
They are contending that the Chief Justice erred in several instances during her decision on the recount order being valid and the final declaration being made from the the recount being lawful.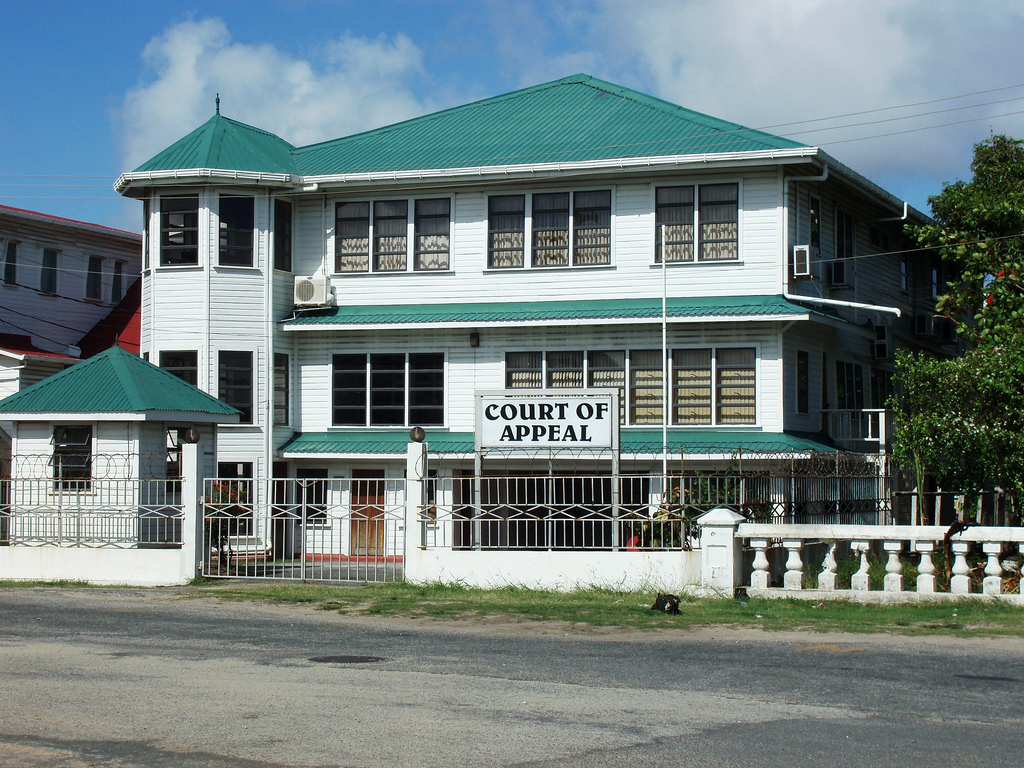 In her judgment, the Chief Justice ruled that the Court had jurisdiction to hear the matter and in so doing found that the recount cannot be considered to be invalid. She said the recount was endorsed by the Caribbean Court of Justice.
The Chief Justice also said the recount order did not create a new election regime and its creation following the agreement of the President and the Opposition Leader was within the powers of the Guyana Elections Commission.
Having found the order to be valid, the Chief Justice said the recount could not therefore be considered to be invalidated and the results from the recount would have overtaken the declared results by the returning officers.
She agreed with the GECOM Chairperson's directions to the Chief Elections Officer to compile his final report based on the votes from the recount.
The Chief Justice said it must be made clear that the Chief Election Officer is not a lone ranger and therefore his actions must be guided by the Elections Commission.
With the matters before the Court, the Guyana Elections Commission has indicated that it will await the completion of the Court proceedings before it moves ahead with its work.