As Guyana still awaits a final declaration of the election results more than four months after votes were cast and coming off the heels of a special OAS Permanent Council Meeting on Guyana, the incumbent APNU+AFC today announced that it remains open to dialogue with political parties and others to move the country forward.
In a statement, the coalition said in the national interest, and with a view to maintaining stability and peace, it remains open to dialogue.
According to the APNU+AFC, it is prepared to act responsibly to bring a resolution to the ongoing political situation.
The coalition reflected on the recount process and said it revealed massive irregularities and extensive fraud which cannot be foisted on the Guyanese people "to contrive an outcome that betrays the will of the electorate.
It noted that it is resolved to ensure that fraudulent votes cannot be factored in to represent the will of the electorate.
"Any attempt to include fraudulent votes in a 'Declaration' will constitute a violation of the Constitution and the fundamental principles of democracy. We maintain that the Elections Commission can only make a 'Declaration' based on valid votes", the statement said.
The Government has been coming under growing criticism at home and abroad over the current political situation. Although the Guyana Elections Commission has not made a final declaration, there have been growing calls by some in the international community for the incumbent administration to concede based on the numbers from the recount.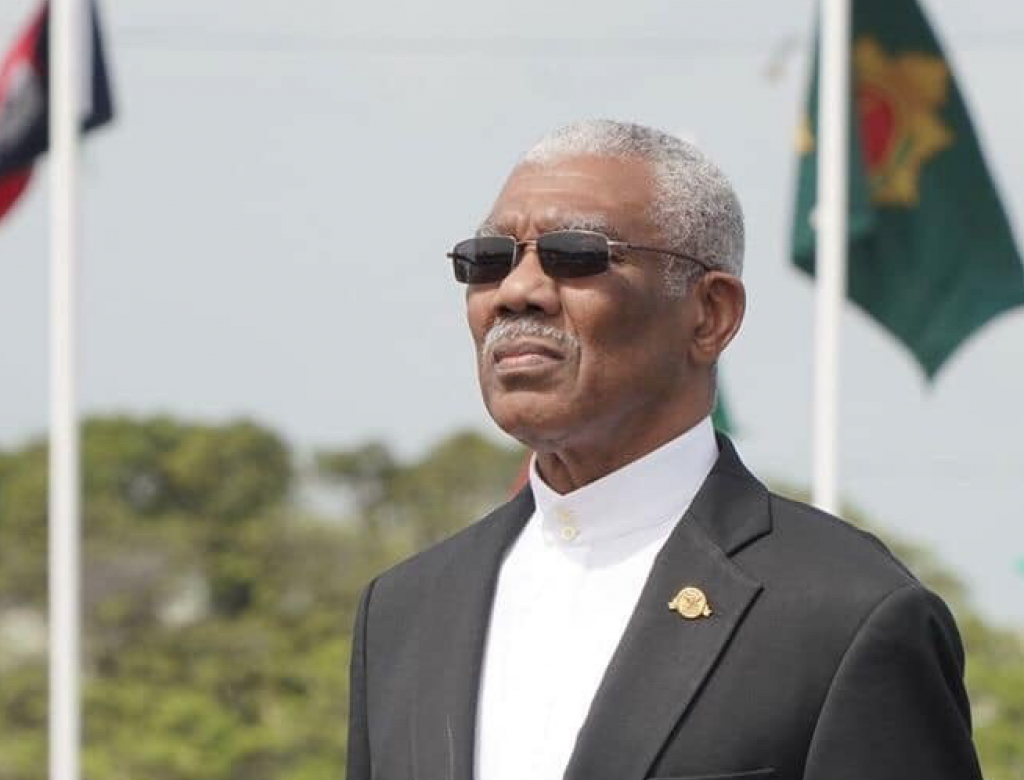 The Government has maintained that there has been no official final declaration by the GECOM Chair and the President has repeatedly stated that he will abide by any final declaration made by the GECOM Chair in keeping with the laws of Guyana.
Guyana's Foreign Minister, Dr. Karen Cummings, told the OAS Permanent Council yesterday that the electoral process is still ongoing and the international community should be as patient as citizens of Guyana.
She said there has been no breakdown of the rule of law in Guyana and the Government has been following and respecting the rulings of the Court.
The APNU+AFC in its statement today called on all Guyanese to remain calm and peaceful.