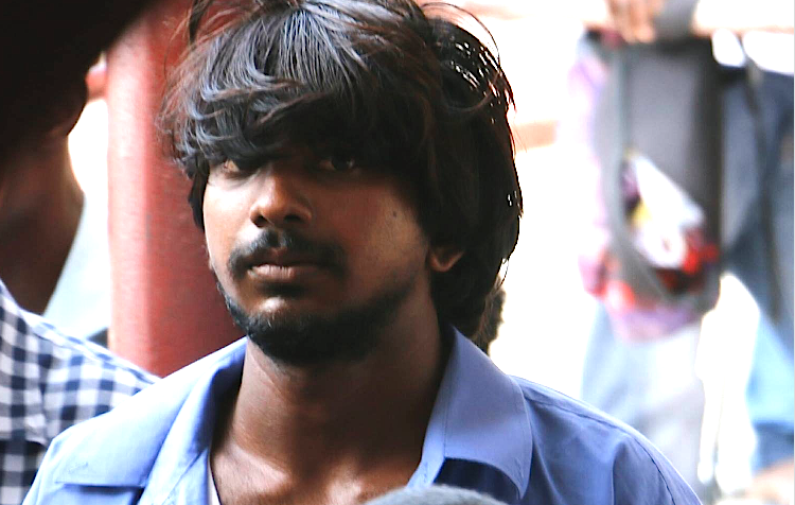 Just weeks after GTT's Chief Executive Officer, Justin Nedd, pleaded for the public's help in tackling vandalism of the company's fibre optic cable, a young man from Grove, East Bank Demerara was arrested and charged today for stealing fibre optic cables that belong to GTT.
22-year-old Ricky Singh appeared before a City Magistrate and denied the allegation against him.
The charge stated that between 22nd and 24th July, he stole a quality of fibre optic cable, valued in excess of $1.3 million.
The Police Prosecutor made no objections to bail, but requested that the man report to a Police Station periodically until completion of the case if bail is granted.
Bail was granted in the sum of  $350,000 and the youth will make his net court appearance on August 25.
GTT had complained about the vandalism of its cables and the impact it was having on the roll out of its new internet services as well as mobile and DSL services. The company said the problem created a national security situation and it even offered a $1 million reward for information leading to the arrest of persons involved in the vandalism.