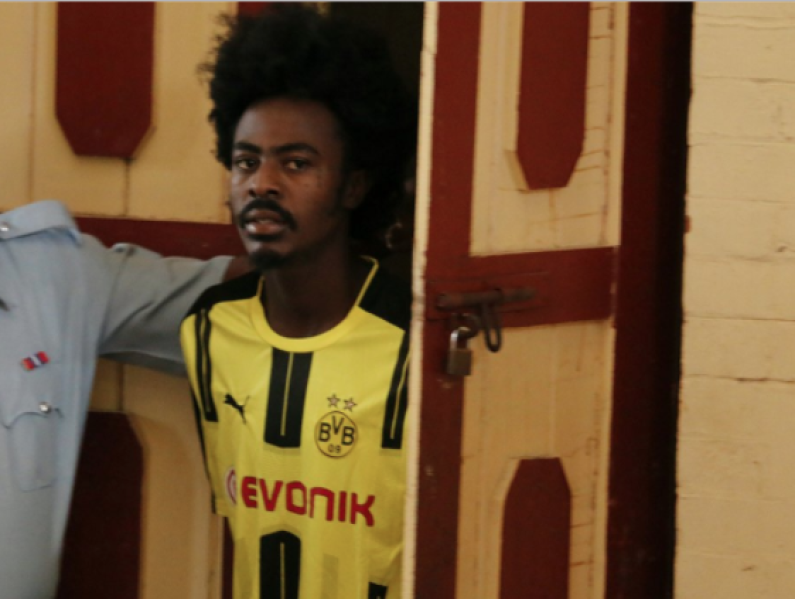 Chief Magistrate Ann Mclennan on Monday granted bail to a Berbice Miner after she found that special reasons existed for him to be granted bail for being in possession of a large quantity of marijuana.
She said the man was never caught with the marijuana but he was named as supplier. 25-year-old Seon Mickel made his first appearance in Court on Monday and entered a plea of not guilty after the charge was read to him.
The court heard that on the 31st May at First Avenue Bartica, he was caught with 1,261 grams of marijuana.
The Police Prosecutor, Arvin Moore, objected to bail, and told the Court that the accused admitted that the bag, in which the illegal substance was found, belonged to him.
Additionally, Moore stated that someone was caught with the drugs and the accused was the known supplier.
The Chief Magistrate after listening to the facts of the case, stated that bail would be granted in the sum of $200,000 and the accused will make his next court appearance later this month.