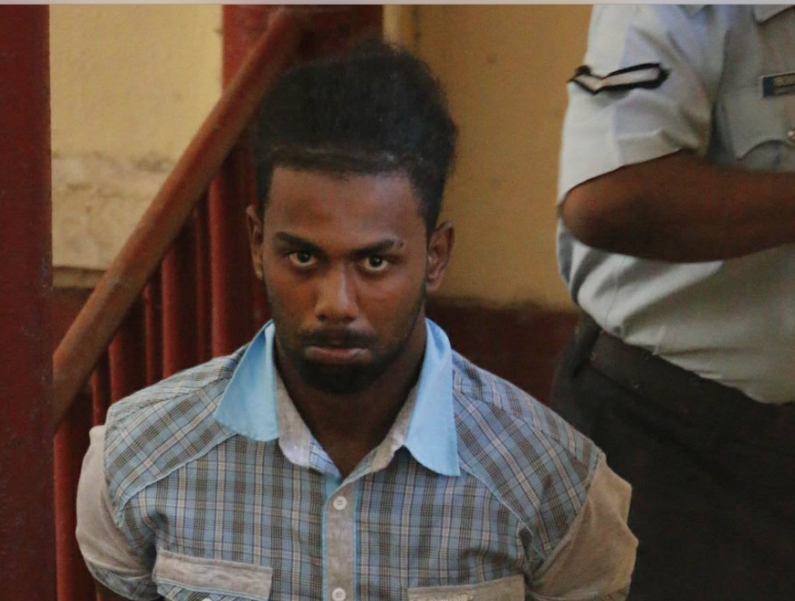 Thirty-year-old mechanic, Mohammed Edon, was granted bail in the sum of $150,000 today after being charged for stealing a motorcycle.
The cost for the stolen bike was estimated to be $150,000. In Court today, the Magistrate heard from the Attorney of the accused, that his client was hired to repair the motorcycle and had no idea that it had been stolen.
However, the Police Prosecutor countered that story and explained to the courtroom that accused was found with the stolen bike and when questioned about it, he claimed that he had bought it from someone else.
After listening to the two sides, the Magistrate granted bail and ordered the accused to return to Court on December 4, 2017.