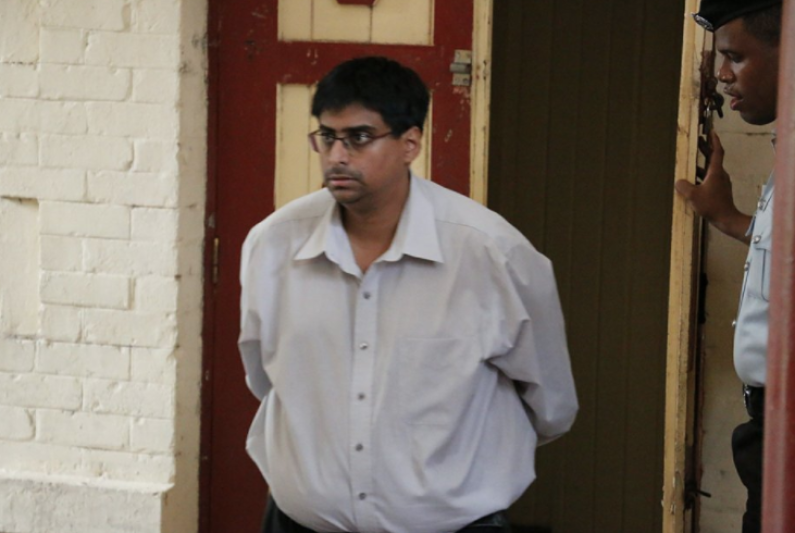 The Trinidadian national, Sawak Maraj, who is accused of faking his own kidnapping, was granted bail today in the sum of $1 Million as his parents watched on.
This was the man's third court appearance. He was charged back in October for faking his own kidnapping in an effort to extract a ransom from his parents back in Trinidad.
As a condition of being granted bail, the man will surrender his passport to the Court. He will make his next court appearance on December 4.
Back in October, Maraj arrived in Guyana and moments later his parents received a telephone call from an unknown person, who indicated that the 33-year-old man had been kidnapped and they must pay a ransom of US$700,000.
The parents contacted local Police and agents of the Special Crimes Unit were able to trace the number for the phone that called the parents to a resort along the Linden highway.
As agents rushed to the resort, they were left dumbfounded when they breached the door to one of the apartments and found the man unhurt and in a relaxed mood watching television. There were no captors. The investigations also revealed that two other Trinidadian men who arrived in the country just days before Maraj and who picked him up from the airport, were also part of the kidnap scheme.
The two men are still to be located. An arrest warrant has been issued for them.