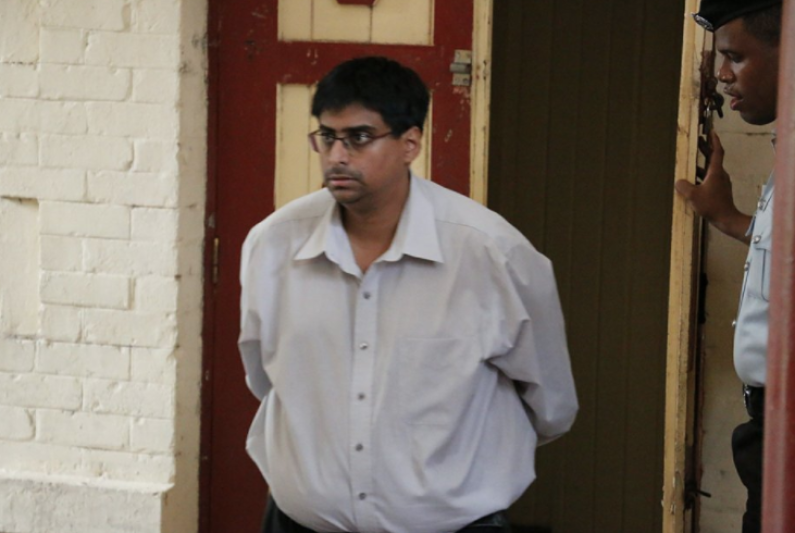 At the Georgetown Magistrates' Court this morning, Magistrate Fabayo Azore granted permission for Trinidadian National, Sawak Maraj, to head home for the holidays, even as he is on trial in Guyana for allegedly faking his own kidnapping.
The Magistrate's decision came following a request made by the man's Attorney. As part of being granted permission to leave the country, the Attorney for the Trinidadian, said he was willing to lodge $500,000 with the Court.
Although the Magistrate granted permission for the accused to leave the jurisdiction, she did not order the return of his travel documents. The travel documents were seized by the High Court when the accused was granted bail there, after being refused bail repeatedly in the lower court.
The man's travel documents were seized since he was charged for the crime in November 2017.
Maraj was arrested last November at the Splashmins Resort after calling his family back in Trinidad and claimed that he had been kidnapped just after arriving in Guyana for a job interview.
The investigation revealed that the man was never kidnapped and had allegedly planned a scheme to rip off his family of more than $700,000.  It was the quick action of local Police that uncovered the scheme.
He has been in Guyana since then as his trial progresses.