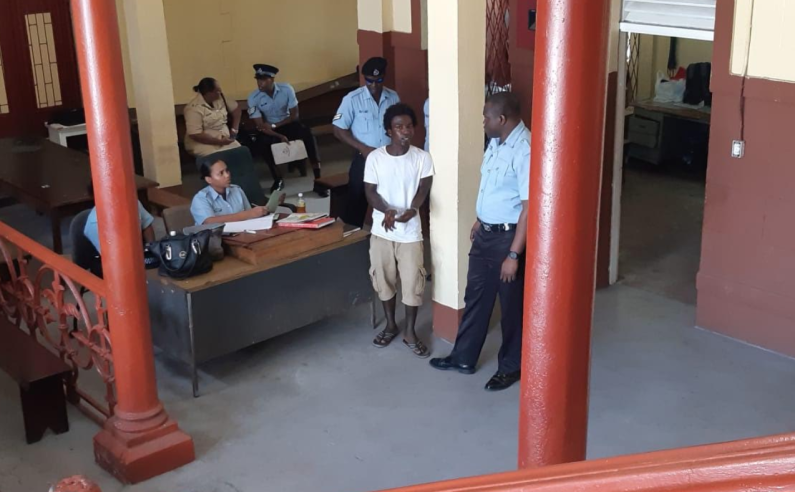 A 31-year-old miner was remanded to prison today for the trafficking of marijuana.
Linden resident, Lennox Jackman appeared before Magsirate Sherdel Marcus-Issacs and denied the charge that he had 658 grams of marijuana in his possession on the 16th of January for the purpose of trafficking.
The man was nabbed by the Police along the Mabura trail. The marijuana was discovered in a bag that he had in his possession and he was immediately arrested and charged even after pleading for his freedom.
In Court today, the accused requested bail but the Prosecution objected.  The Magistrate agreed with the Prosecutor and remanded the accused to jail until the 27th of January for the continuation of the case.