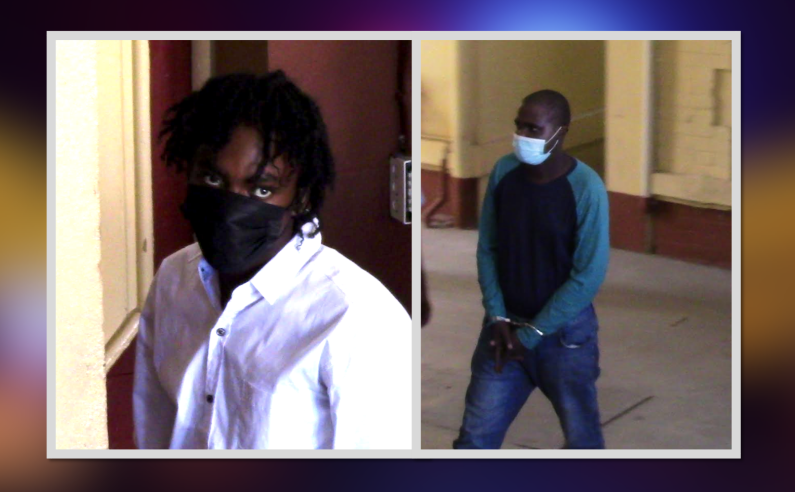 A 19-year-year man who was named as the trigger man in the murder of Albouystown resident Deon Charles on Christmas eve and his alleged getaway driver were both charged today with the murder.
The two accused, 19-year-old, Ezekiel Hawker of Queenstown and 31-year-old, Taxi Driver Mickel Forde of Tucville appeared before Chief Magistrate Ann McLennan this morning and were not required to enter a plea to the charge of murder related to the shooting death of Deon Charles.
They have both been remanded to jail and will make their next Court appearance on the 24th January.
On the day of the incident, Deon Charles was standing along James Street in Albouystown when it is alleged, Hawker pulled up alongside him in a taxi, exited the car and opened fire on him.
Charles died on the spot, while Hawker escaped in the waiting taxi. He was however arrested in Suriname days after the incident and handed over to the Guyana Police. The taxi driver was arrested around the same time.
In a statement last week, the Police said Hawker admitted to the crime and told investigators that the victim was known to him and had shot him on two previous occasions.