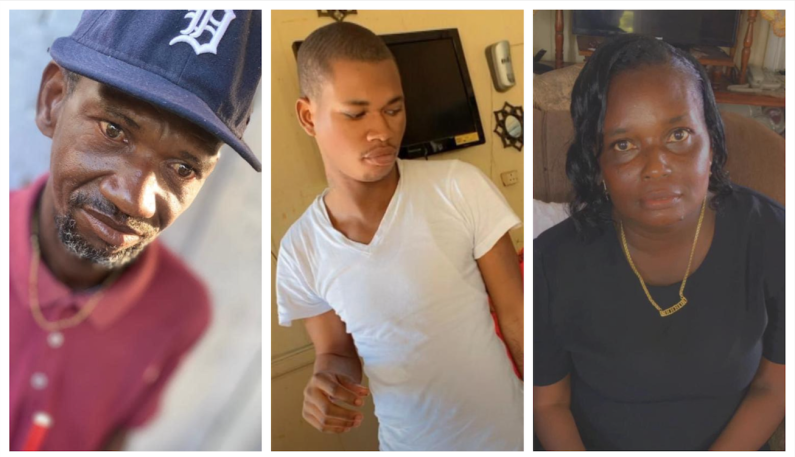 The Ann's Grove woman who was badly burnt by her husband a month ago after he killed their son and before he took his own life, has succumbed to her injuries.
The woman, Sharon Scott passed away at the Georgetown Hospital earlier this week, never recovering from her injuries.
She was badly burned to her body by her husband Leon Bobb at their Ann's Grove, East Coast Demerara home back in September.
The man went beserk, first attacking and stabbing his 21-year-old son to death before turning his rage on his wife by setting her alight.
The 49-year-old killer, Leon Bobb later ingested a poisonous substance and died while the wife was hospitalised and the son was placed in the morgue.
Distraught family members were hoping that the woman would have recovered, but her injuries were severe and despite the best efforts of the medical team at the hospital, she lost her battle.
It remains unclear what triggered the deadly attack, although villagers said the man had been abusive to his wife for a number of years.