One day after a video surfaced on social media of Guyana's High Commissioner to India, Charandass Persaud verbally abusing a female Indian Professor outside his official residence in India, President Irfaan Ali has announced his recall from the diplomatic post.
In an announcement this morning, President Ali said he had a chance to review the video recording of the incident overnight and immediately contacted the High Commissioner to India.
He said although Persaud claimed that the video did not capture all that took place and although he also said he had been cleared of any wrongdoing, a decision was made for him to return home from his diplomatic post.
"I explained to Mr. Charandass that representatives of our country must on every occasion conduct themselves in the highest order and regard. Mr. Charandass then communicated to me that this matter was dealt with by the relevant agencies and authorities in India and that there was no evidence of any misconduct and that he was cleared of any accusation of sexual harassment. He also shared with me a letter that substantiated this statement. Notwithstanding all of this, Mr. Charandass agreed with me that in keeping with the best interest of Guyana and the image of Guyana, that he would return home from his posting in India", President Ali said.
The President also said the Ministry of Foreign Affairs and the Government of Guyana will continue to work "everyday to strengthen our relationships, not only with India but with every other partner across the globe.
"Mr. Charandass has agreed to take full responsibility for his action and will return home from the posting…we are therefore going to take all official steps and measures to ensure a smooth transition and to continue to strengthen our work with India and to work in advancing the cause of Guyana", the President said during his brief address on the issue.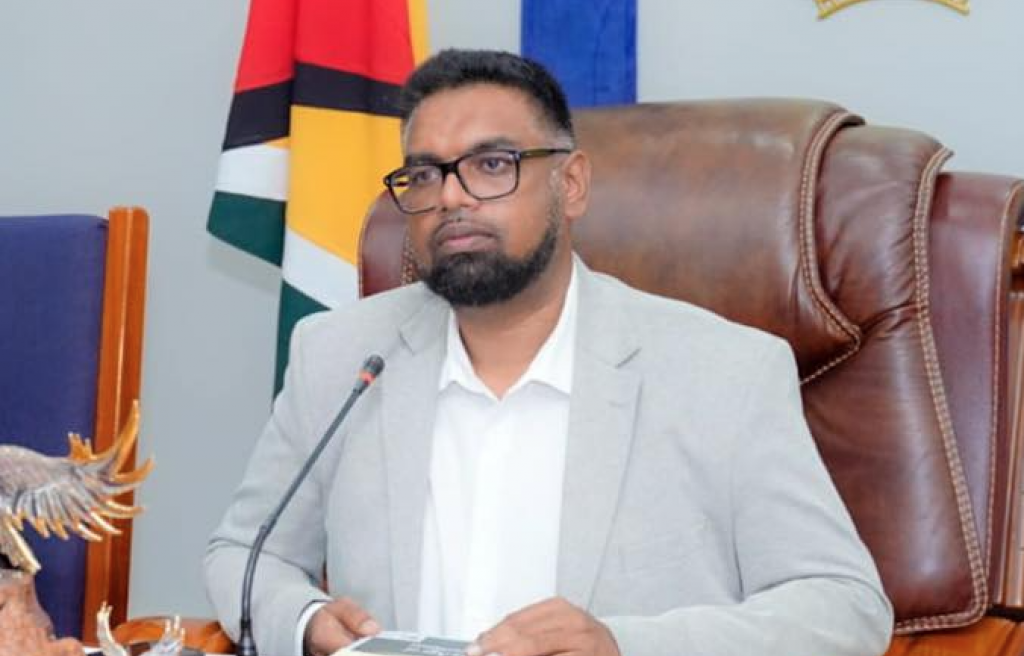 The recall of Charandass Persaud comes less than 24 hours after the Ministry of Foreign Affairs announced that the matter is a closed one that took place more than a year ago and for which, the claims made were not substantiated, according to the High Commissioner.
The APNU+AFC Opposition called for the immediate recall of the High Commissioner yesterday and strongly criticised the Foreign Affairs Ministry for its release on the issue.
Opposition spokesperson on Foreign Relations, Amanza Walton-Desir in a press statement said Persaud's conduct was outrageous and disgusting and went against several principles connected to Guyana's treaty obligations as it relates to the treatment of women, diplomatic etiquette and of plain general decency.
In the embarrassing video recording that captured part of the confrontation between the High Commissioner and the woman, High Commissioner Persaud was caught hurling several profanities at the woman as she sought answers about a homeless dog that she fed being removed from the area outside his official residence.
"I don't need a dog in my yard, alright. If you want the dog, take it and put it between your legs", Persaud told the University Professor before firing off several expletives at her.
"You probably want the dog to F&%k you, that is what you want. And I don't care. I don't care who you are…F&%k you!!!", he shouted at the woman before walking away and later returning to warn another person about being recorded.
The woman later filed a Police complaint.
The Police report noted that the incident would not be covered under diplomatic immunity and goes against a number of existing Indian laws, including laws about sexual assault against women and laws about insulting the modesty of a woman.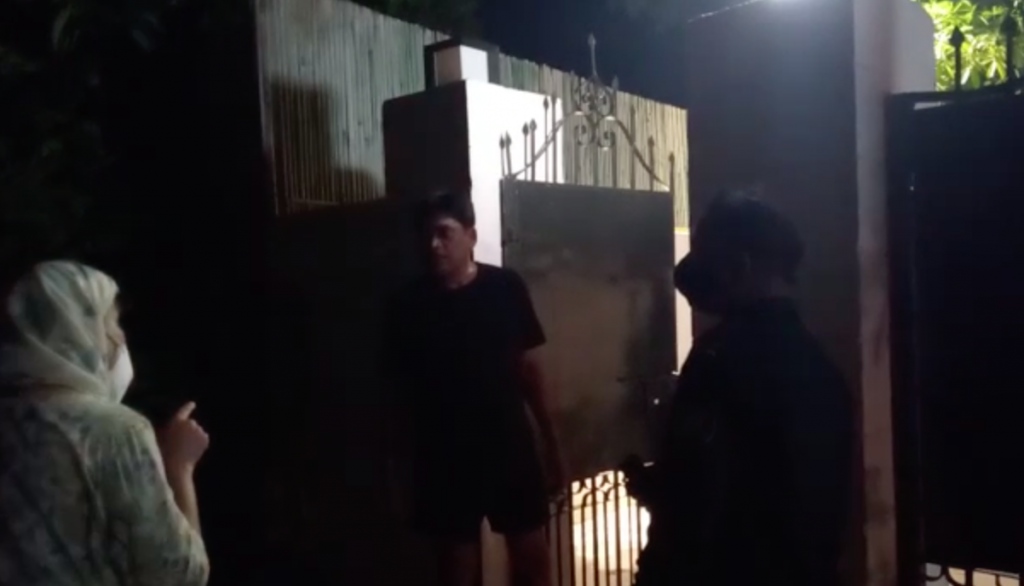 Persaud was appointed High Commissioner to India by the current Government in 2021.
He was a Member of Parliament for the APNU+AFC government when he voted against the government in a no-confidence motion in 2018 that led to multiple Court hearings and eventual elections that saw the ouster of the APNU+AFC from Government.
His appointment to the top diplomatic post was seen by political observers as a reward for his role that led to the no-confidence motion being successful and the former Government eventually being booted from office.