Opposition Member of Parliament and Spokesperson on Foreign Affairs, Amanza Walton-Desir today said the Government needs to recall High Commissioner to India, Charandass Persaud over his verbal abuse of a woman outside his official residence in India.
The Opposition MP also roasted the Guyana Ministry of Foreign Affairs for its statement declaring that the matter is now a closed one although there is video evidence that supports the claim of the woman.
In her statement, Walton-Desir said the content of that video ought to fill all Guyanese with outrage and disgust, adding that "even more outrageous and disgusting however, is the response of the Ministry of Foreign Affairs and International Cooperation on this matter".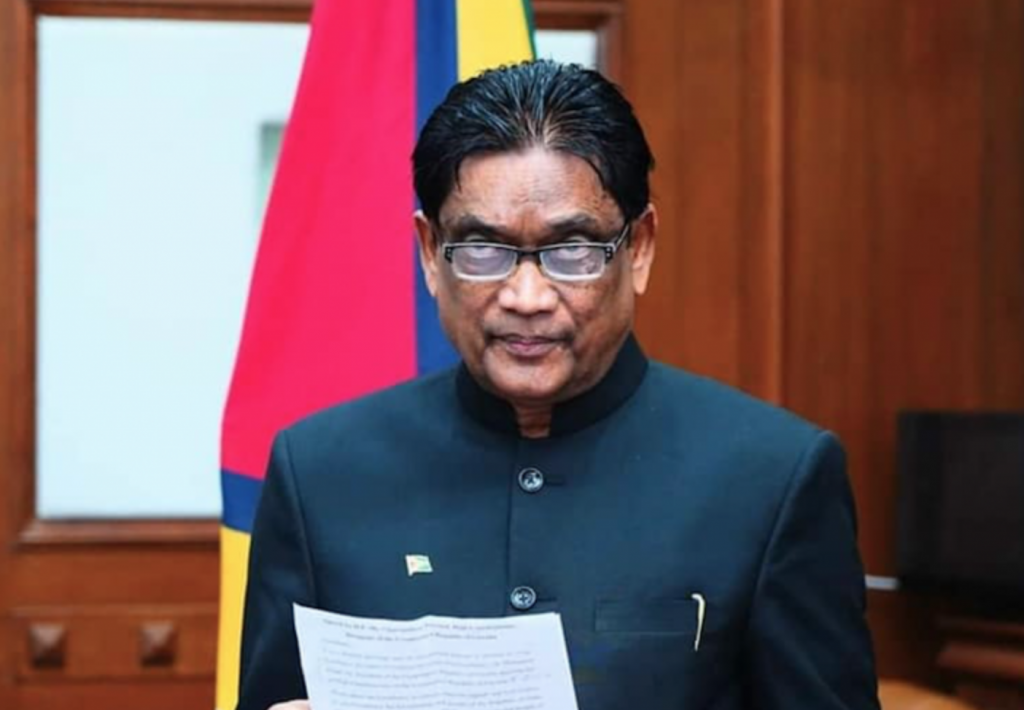 She said the process through which the Ministry purports to bring finality to the incident is woefully inadequate, disrespectful, and does not satisfy the most basic standards of accountability to the people of Guyana.
The Ministry in its statement said the matter is closed after a Police report that was allegedly sent to the High Commissioner in India said the allegations made against him were not substantiated.
The Opposition MP said in the short video clip of the incident, Mr. Persaud "smashed and dashed" several principles connected to Guyana's treaty obligations as it relates to the treatment of women, diplomatic etiquette and of plain general decency.
"Our Foreign Service personnel walk in the footsteps of the likes of Sir Sridath Ramphal and the late Rashleigh Jackson, who are regarded the world over, as diplomats par exellence. It is therefore galling that we have plummeted to the depths of Persaud's most reprehensible behaviour", the MP said.
She said the the Ministry's response makes it clear that such conduct is acceptable and "it is not!"
"We cannot purport to present ourselves in the community of nations as any country of consequence, with Mr. Persaud being in the ranks of our foreign service. The Government of Government must immediately recall Charrandas Persaud to save whatever modicum of respect for our diplomacy and foreign representation which might remain", MP Walton-Desir said in her statement.