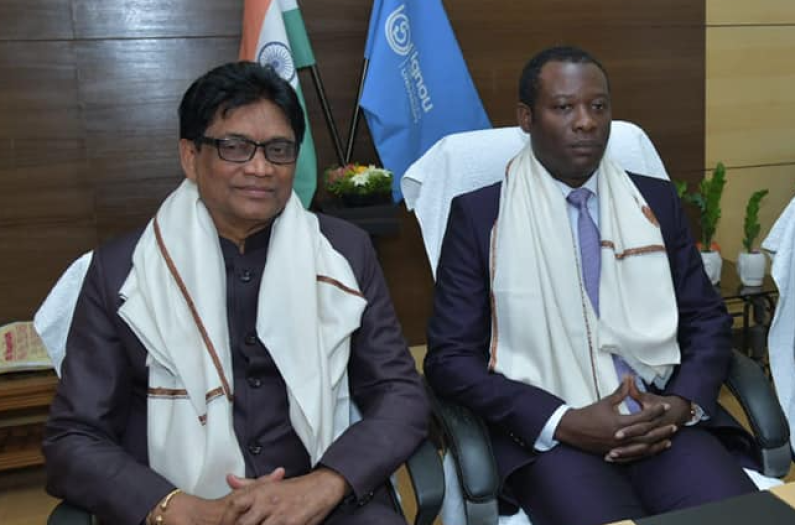 The Ministry of Foreign Affairs is being accused of covering up acts of violence against women, over its inaction for over a year in dealing with the verbal assault committed on a woman in India by Guyana's now former High Commissioner to the country.
President Irfaan Ali announced on Wednesday that Charrandas Persaud has been recalled as the country's High Commissioner to India after a video recording of the incident that took place outside the High Commissioner's official residence in India surfaced.
In a letter to the press, a group of women rights activist who represent a number of non-governmental organisations in Guyana said the Ministry of Foreign Affairs was involved in a cover-up of the incident and that must be condemned.
The activists said Guyana still has a zero tolerance towards all forms of gender based violence and the matter involving Charrandass Persaud is not closed and cannot be closed.
In the letter, the activists said all right-thinking Guyanese, and especially Guyanese women, must feel a great sense of disgust about the shameful words and actions of Mr. Charrandass Persaud towards the University Professor who was at his residence to inquire about a homeless dog that she would usually feed.
"We offer our support and solidarity to Ms. Sonya Ghosh for having experienced such a display of outrageous disrespect, gender-based discrimination, violence and sexual harassment. It is inconceivable that Guyana, which is in the middle of implementing a UN Spotlight programme aimed at addressing the root causes of violence against women and girls with emphasis on gender based violence, intimate partner violence, with a Ministry and Minister of Human Services & Social Security working for the reduction and eradication of GBV, a First Lady and President who have spoken out against the abuse of women, and with NGOs and CSOs actively working and advocating for years for the protection, prevention and defence of women from all forms of gender based violence, would have retained someone of such questionable character to one of the highest diplomatic positions in the foreign service".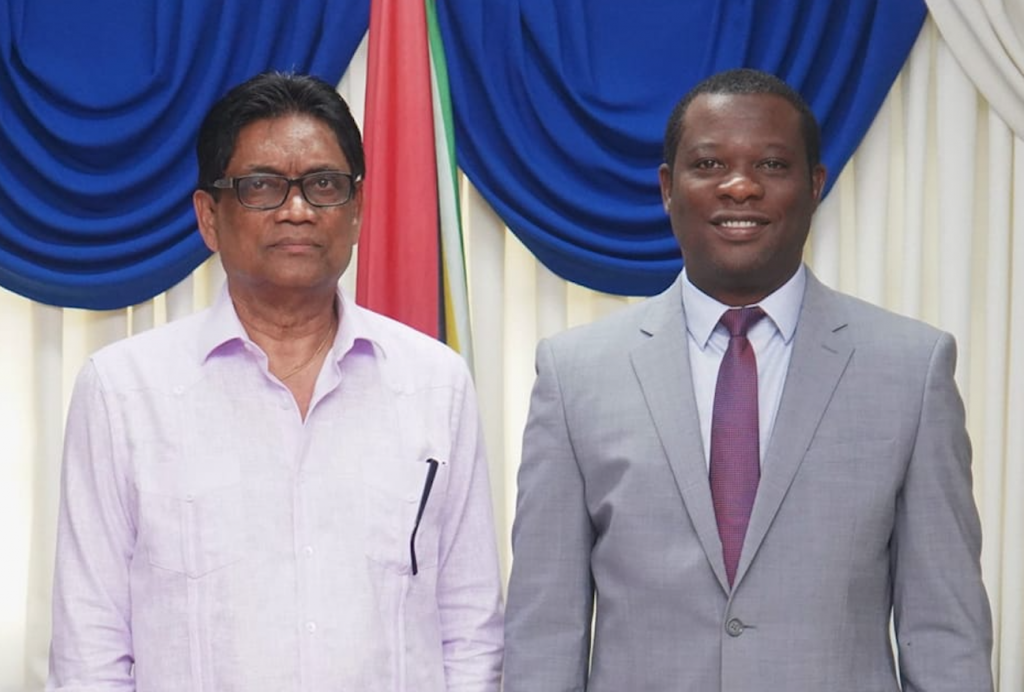 The activists said this is not the first incident where persons in position of authority in Guyana have perpetuated acts of violence against women and reminded of the sexual harassment of a female member of parliament by a male member of parliament and the abuse experienced by a female police officer while on duty.
The activists noted that it is unacceptable and mind boggling that it has taken more than one year for action to be taken against Persaud.
They also said that since it has not been made clear, they are demanding that Mr. Charrandass Persaud be denied any further appointment in the Foreign Service or appointment to any other Government office or Government position in Guyana.
"We also call for the Government of Guyana to immediately issue a public apology to Ms. Sonya Ghosh and the women of Guyana for not immediately taking appropriate action over a year ago when this incident first occurred", the statement said.