The Opposition APNU+AFC has not and will not be making any claims or objections to the Guyana Elections Commission, Opposition Leader Aubrey Norton said today.
GECOM recently extended its Claims and Objections exercise to give persons additional time to scrutinize the Preliminary List of Electors posted across the country and to make objections or claims where there is a need to do so.
During a Press Conference today, Mr. Norton maintained that the list is bloated and the Opposition will not participate in a process to legitimize something it has been fighting against
"We have long said that this list cannot be cleaned by Claims and Objections, that we need a clean voter's list. It would appear illogical for us to be saying on the one hand that this list cannot be cleaned by claims and objections and then proceed to do claims and objections," the Opposition Leader said.
Norton said the claims and objection exercise is a non-starter for the Opposition and although it had its scrutineers overseeing the process, the party does not commit to the final aspect of the process.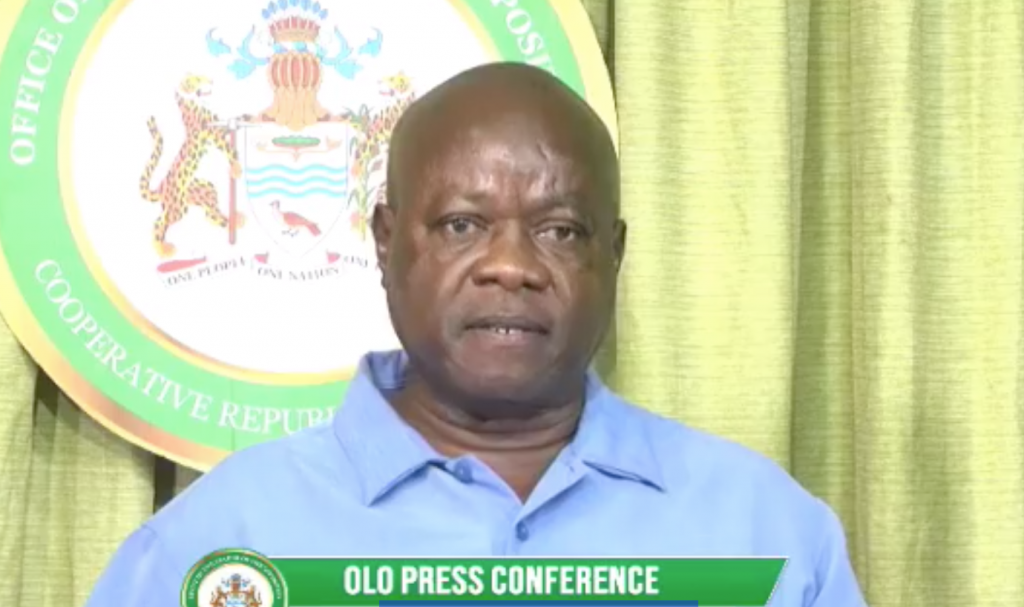 "We need a clean voters list, a well sanitized list and claims and objections with all its limitations cannot do it," the Opposition Leader opined.
The Opposition Leader said GECOM must once and for all make moves to properly clean the voters list, since such a demand was made by its own observers during the last elections.
"We have a list of 682,000 people, we have a population of 750,000, it should be obvious to anyone that you cannot have a voters is 91% of the population, when you the government argue that there are about 250,000 children in school," Norton explained.