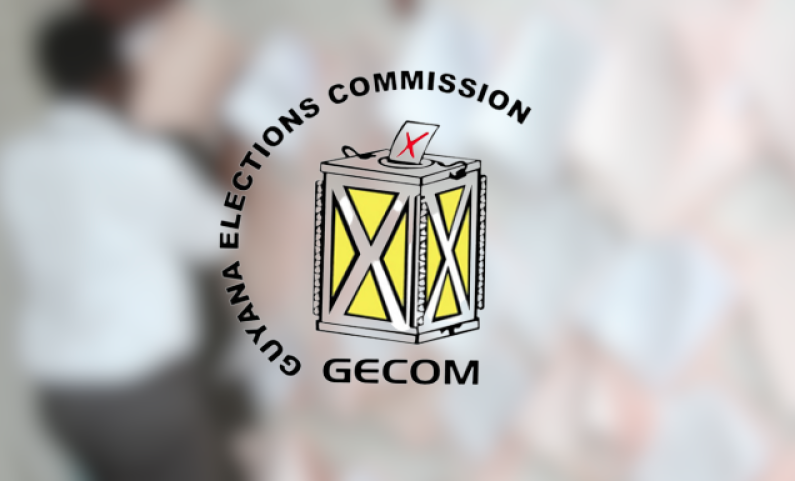 Leader of the Opposition, Aubrey Norton said the decision by the Guyana Elections Commission (GECOM) to forge ahead with preparatory plans for Local Government Elections with a "bloated" voters' list does not augur well for the people of Guyana.
He said the Preliminary Voters List (PLE) released by GECOM contains 684,354 names, which would represent over 91% of the total population of Guyana.
"This bloated monstrosity alone provides sufficient grounds to question whether GECOM can deliver an election that accurately reflects the democratic will of the Guyanese people and wins their trust and confidence. This bloated list cannot," the Opposition Leader told the press.
The Opposition's renewed call for the National Register of Registrant Database (NRRD) to be completely revamped to pave way for a clean Voters' List comes day after Vice President Jagdeo made it clear that the Government will not be involved in any process to remove the names of persons from the current List of Electors on the basis that it would be unconstitutional.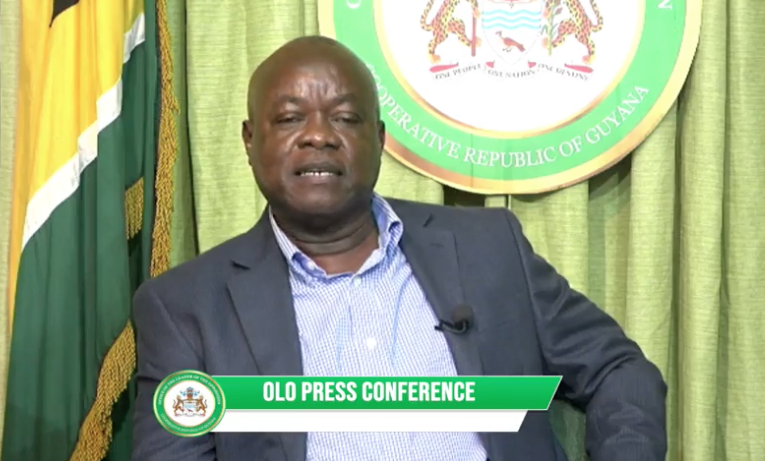 But the Opposition believes that GECOM's Chair, retired Justice Claudette Singh, the PPP/C appointed Commissioners and the Government are disregarding the concerns of Guyanese.
"They continue to block and vote down the sensible resolutions of the Opposition commissioners. They continue to entirely ignore the conclusions and recommendations of the several 2020 election observer missions – such as CARICOM, the OAS, the EU, and the Carter Centre," Mr. Norton said.
To support his argument, the Opposition Leader pointed out that at the conclusion of the 2020 National Recount, the CARICOM Mission had underscored the urgent need for the total re-registration of all voters in Guyana and a new voter registry.
The Opposition Leader said APNU+AFC remains steadfast in its demand that before any new elections in Guyana, GECOM must address the concerns of all stakeholders.
"We remain steadfast in our call for GECOM to implement the necessary improvements (whether statutory, constitutional, technological, or administrative) to ensure elections of the highest standard. In this regard, we stand by our positions on the need for a clean voters list and biometric identification at polling places," Mr. Norton said while iterating his lack of confidence in the GECOM Chair.
At his press conference last Friday, the Vice President said while the PPP/C supports biometric to improve polling day activities, it will not support biometrics as a restriction on people's right to vote.
The Opposition nominated Election Commissioners have recommended biometrics to avoid voter impersonation, but Mr. Jagdeo said there is no evidence to support that voter impersonation had occurred during the 2020 elections.
In keeping with its promise to probe 2020 elections, President Irfaan Ali announced the formation of a Commission of Inquiry into the elections, but its terms of reference are still to be released.
The Guyana Elections Commission is currently gearing up for local elections by December. The Claims and Objections period begins next week.