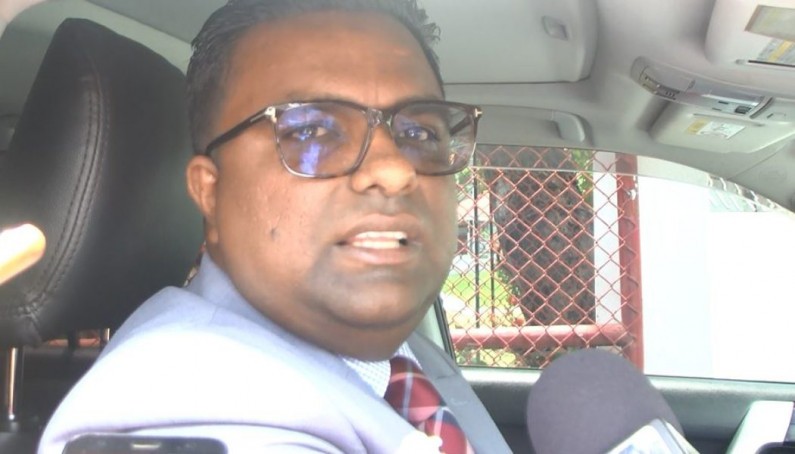 Commissioner of the Guyana Elections Commission, Sase Gunraj, described today's statutory meeting of the Commission as another "wasted day with wasted discussions".
The Opposition nominated member of the Commission said based on the discussions that took place today, the Elections Commission is a far way from holding discussions on the actual holding of elections.
"We are no way closer to the decisions of holding elections. We sat down and dealt with lots of irrelevant discussions I believe to holding elections in a timely manner, credible elections in a timely manner. We have failed to come to any meaningful discussions, but I can tell you that we are attempting this again on Friday next", Gunraj told reporters.
At the last GECOM statutory meeting last week, the GECOM Chair, Justice Claudette Singh announced her decision to wrap up house to house registration and merge the data collected from that process with the national register of registrants.
That decision to merge the data has not found favour with the Opposition.
This afternoon, Commissioner Gunraj said the proposals that are being put forward in relation to the merging of the data appear to all be lengthy processes. He said the data from house-to-house registration is unverified data.
The house-to-house exercise was conducted by the Guyana Elections Commission. The opposition PPP boycotted the exercise and did not even provide scrutineers for the process.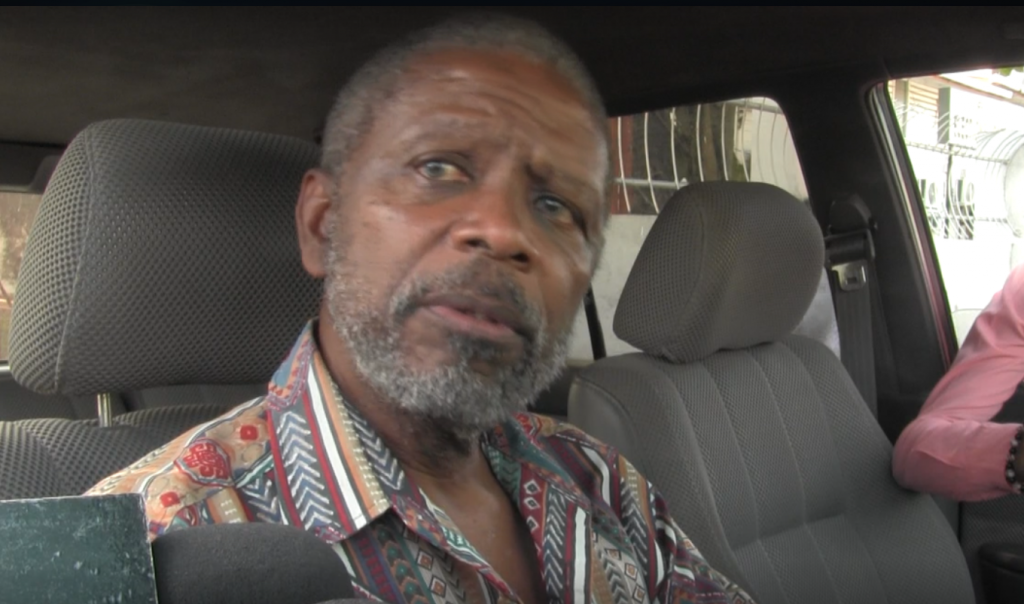 Government nominated Commissioner Charles Corbin said today's meeting looked at a number of issues including the merging of the data and suppliers of the service.
He explained that at the next meeting, which will be on Friday, the Commission will look at proposals by the secretariat to examine timelines for the merging of the data and other processes.
Corbin said the Commission could have been further along with its work had there not be so much generalisation about the work that should have been done by the Commission.