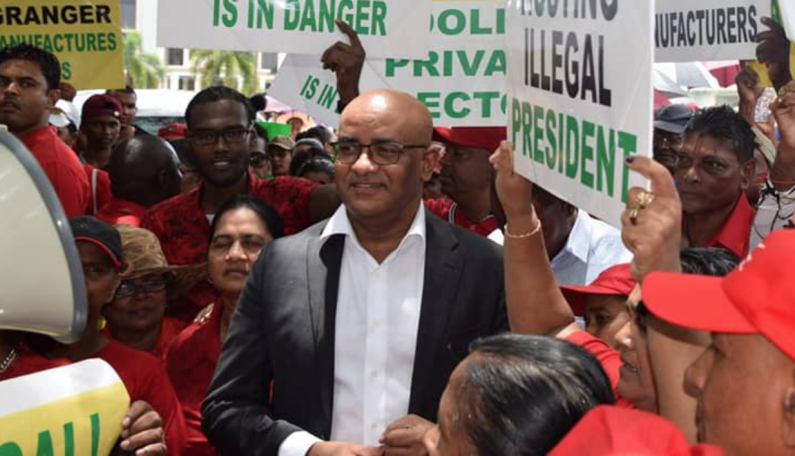 Leader of the Opposition Bharrat Jagdeo has indicated that he is disappointed with the end of February timeline for elections.
The timeline was presented by the Chairman of the Guyana Elections Commission, Justice Claudette Singh to President David Granger on Thursday morning.
At a Thursday afternoon press conference, Mr. Jagdeo said while he is disappointed with the timeline, he still has confidence in the Chair of the Elections Commission and is hoping that the President will set a date for elections in February itself.
"We hope the date is in February itself", Mr. Jagdeo stated, as he expressed that he still has "great faith in the fairness and impartiality" of the Chairman of the Guyana Elections Commission.
Jagdeo called on his supporters not to disparage the Chairman, stating that she is relying on a GECOM Secretariat that is "unreliable".
The Opposition Leader, who led a protest against the President outside the Pegasus yesterday, said he and his party intend to keep up the protests until the President names an election date.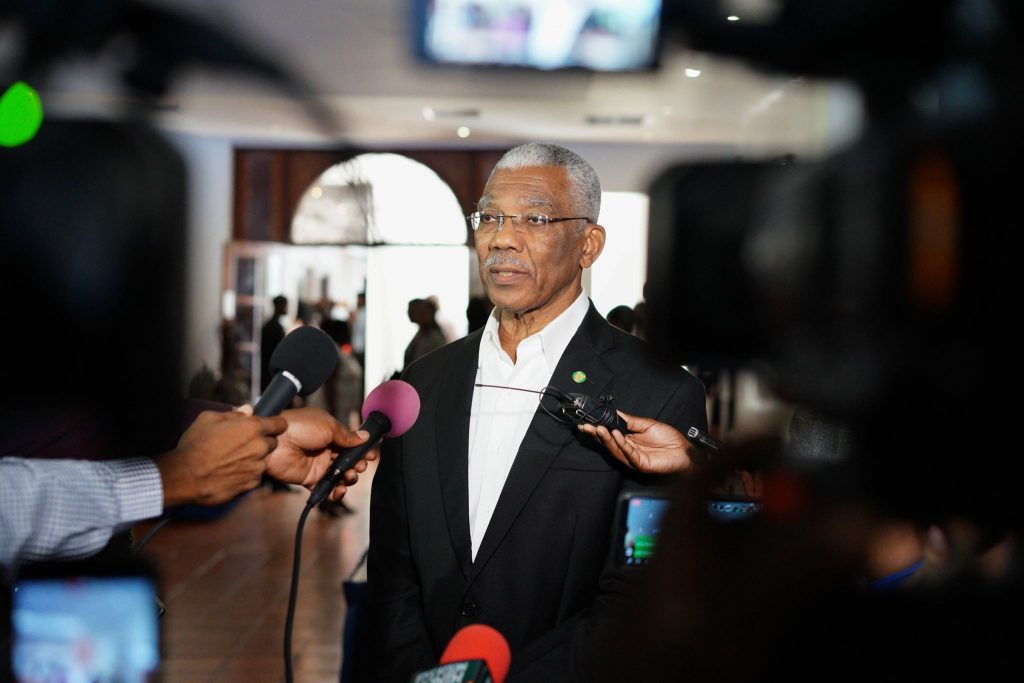 "We will target Granger. We will target the person acting illegally so Granger wherever he goes will be met with protest and disruptions that will say to him we will not going to tolerate a dictatorship in this country", Jagdeo threatened.
The President has said he hopes the organisers of the protests will be able to stop what they have started.