After months of teases on social media, Guyana's newest political party, Citizenship Initiative, was launched last evening at the Herdmanston Lodge before a packed room of invitees.
The new political party intends to change the way issues related to politics are addressed in Guyana.
The founding members of the party include the Government Cultural Advisor Ruel Johnson, Web Developer Shaz Ally, Private School Managing Director Alphonso de Armas, Teacher Ronda Ann Lam and a Director of a Medical Supplies company, Yonnick David.
In opening remarks at the launch, Mr. Ally said Guyana has been looking to find its way since it gained independence in 1966 but has instead found itself marred by ethnic divisions, limited opportunities and questionable leadership since independence.
He said Guyana has put power in the arms of two major political parties who have been in control for over fifty years while many of the country's struggles and problems remain.
According to Ally, who once supported the PPP but later gave his support to the APNU+AFC, the new party, Citizenship Initiative is focused on chartering a better course for all Guyanese. He said its members come from different walks of life and bring different experiences to the table.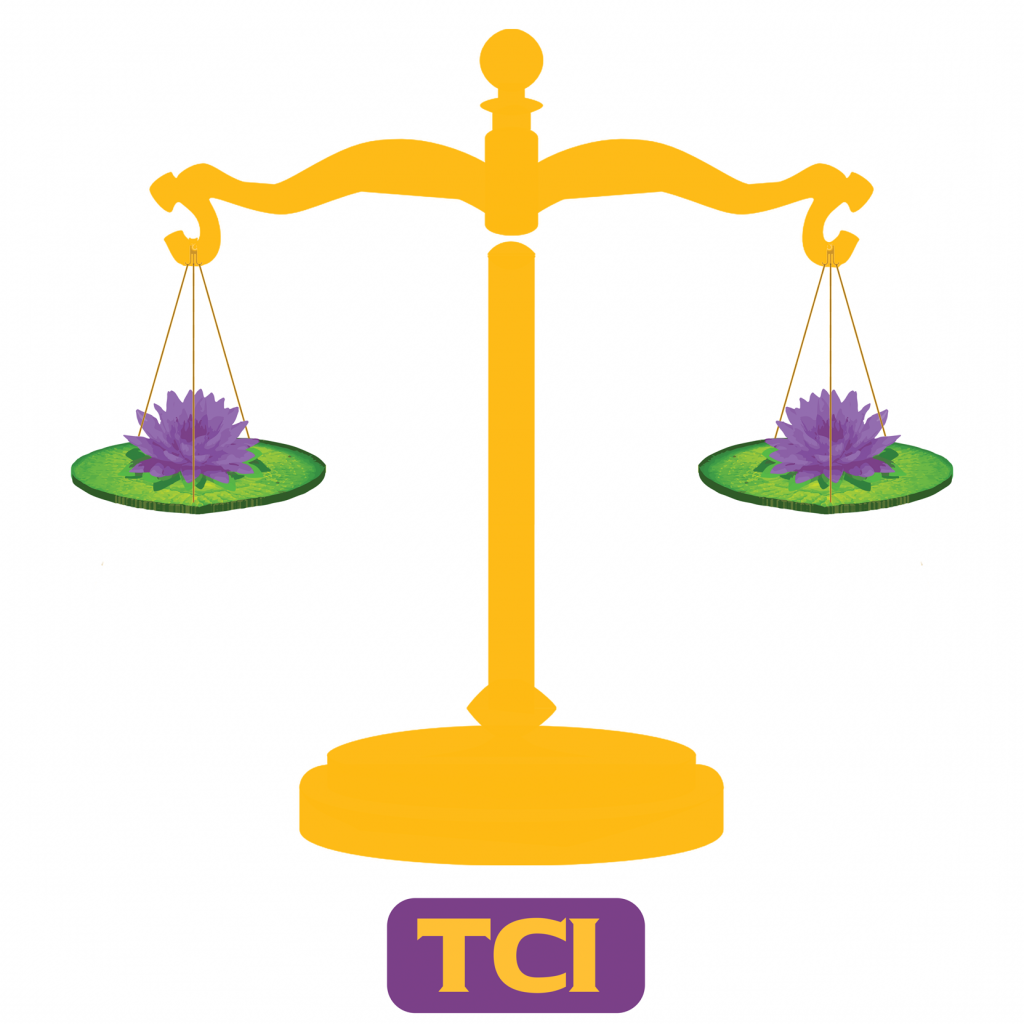 Founding member of Citizenship Initiative, Ruel Johnson said for too long Guyana has found itself stuck in division and adversary politics and that must change.
He said Citizenship Initiative intends to contest the upcoming March 2020 elections and if it makes it into Parliament, Constitutional Reform is going to be one of its main goals. He said there will also be focus on justice reform and other matters related to security.
Johnson was clear to point out that although Citizenship Initiative is a newcomer in the local political space, it will not join forces with any of the two larger political parties. He said one cannot say they have goals to change the way things are done, then go join forces with those who have been doing things the same way.
Citizenship Initiative, he explained, is not focused right now on naming a Presidential and Prime Ministerial Candidate and will address that issue as it rolls out its plans and programmes.
The new party, he said, is currently financed through the support of its own founding members.
The party's symbol is a scale that is balancing two water lilies.