After delivering one of the most inspirational speeches at the recent launch of The Citizenship Initiative political party, teacher and small business owner, Rondha-Ann Lam has been chosen as the party's Presidential Candidate for the March 2020 Elections.
The 40-year-old is new to politics but is confident that the party she help founded will do well at the polls.
Speaking to News Source this afternoon, Ms. Lam who is a mother of four, said her decision to enter politics was as a result of becoming tired of the type of politics being practiced locally.
"I got into politics because I'm tired of adversarial politics, which does nothing for the advancement of Guyana", she told News Source.
Lam is the third woman expected to lead a political party into the 2020 elections. All three of those parties are new and considered small parties as they try to rally more supporters behind them ahead of nomination day and the elections.
Nomination Day is set to take place on the 10th January, giving the parties just over a month to get all of the documents, nominations and candidates in place for the elections.
The Citizenship Initiative Presidential Candidate explained to News Source that the party is not only focused on getting into Parliament.
"Our aim is not just to get parliamentary seats, but to get citizens actively participating in discussions with their leaders who make the decisions on their behalf all of the time and just via their vote every five years", Lam said.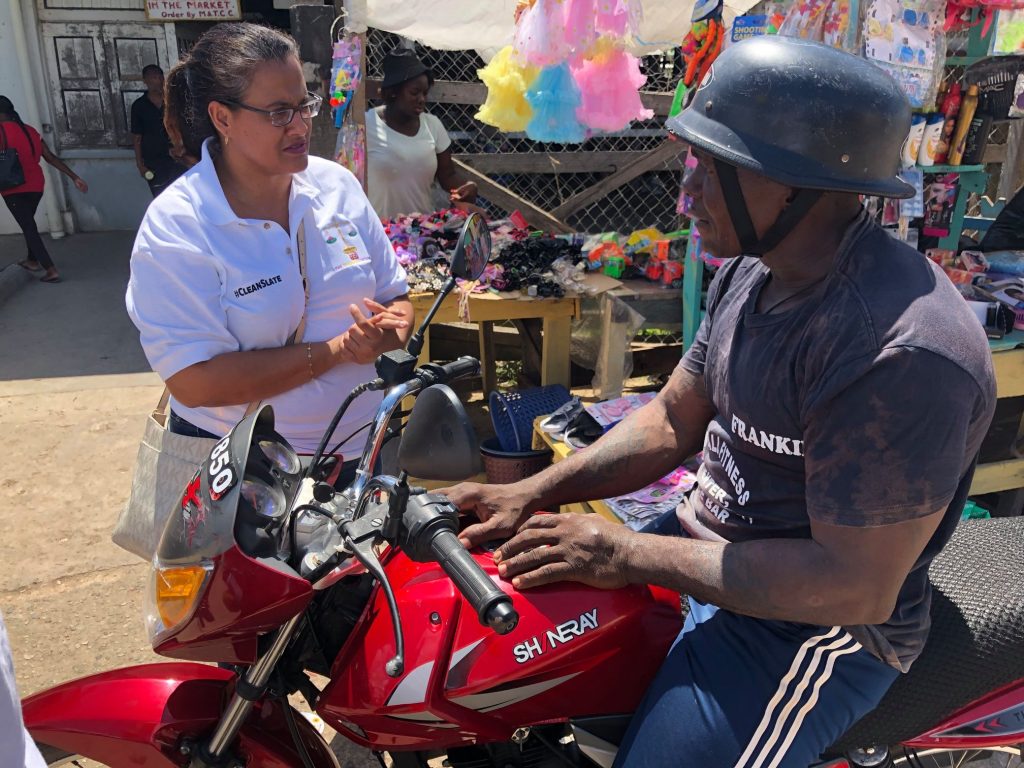 She said as the party gears up for elections and a busy campaign season, the focus will be on constitutional reform, legislation for copyright and the balancing of the education system.
The Presidential Candidate said she was shocked by the decision to make her the Presidential Candidate.
"I was looking at them to choose the best one and they were all looking at me", the Candidate told News Source.
During the party's launch, Lam said she dreams of a better Guyana for her children and needed to get involved in building that Guyana.
"I dream of a Guyana where the political will caters for those who support and for those who disagree with them and the same benefits are meted out to all Guyanese no matter the divide. I believe in a Guyana where our people have equal opportunities in education and jobs, no matter their geographical location, ethnicity, gender, sexual orientation or religious beliefs", she said.