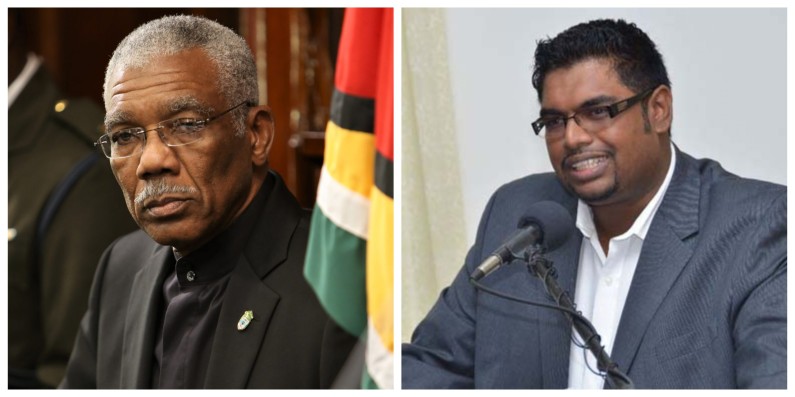 With the recount of votes continuing and nearing the end at the Arthur Chung Convention Centre, the Private Sector Commission which is a local observer has issued a call for politicians and citizens to accept the results of the recount.
In a statement, the PSC said all the people of Guyana and the contesting parties should recognize and accept the result of the recount as the final decision and declaration of the Guyana Elections Commission.
The Private Sector Commission also issued a call for citizens, regardless of political preferences, to respect and uphold the rule of law and to keep the peace in the interest of the country.
All twelve of the workstations being used for the recount are now dedicated to the count for Region Four, which is the largest voting region. There are still over 250 boxes to be counted.
The governing APNU+AFC Coalition has indicated that the election results cannot be credible and it has pointed to a number of anomalies that it claims have been uncovered during the recount.
The party believes many of the issues point to clear electoral fraud and that should impact on the elections being declared as credible.
The People's Progressive Party has said it remains confident of victory and it has accused the APNU+AFC of setting a stage not to accept the recount.
With the current pace of the recount, it could be completed within the next few days.