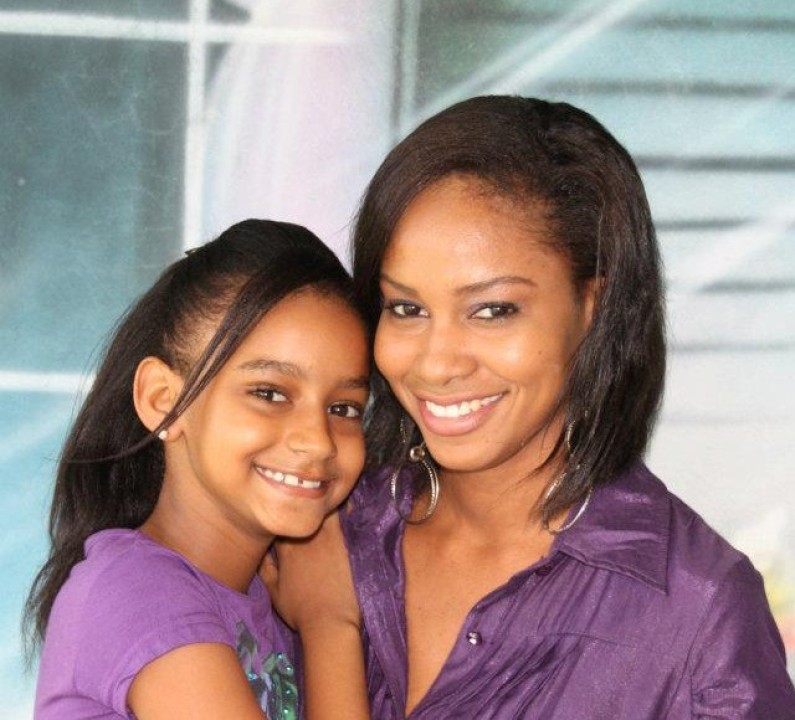 The "Supa Stylistics" Promotion Group will be hosting the 22nd Annual Mother and Daughter Pageant on May 11, 2013 at the National Cultural Centre.  
The event is considered one of Guyana's oldest and most prestigious beauty and talent events and brings together mothers and their daughters on the one stage to showcase their sense of style and the special bond they share with each other.
According to Pageant Coordinator Sulan Fung, the pageant has been getting better over time and the organisers are very committed to ensuring and maintaining the rich quality that patrons have become accustomed to over the past 22 years. 
This year's event  is being held under the theme "Love's Showtime" and the winners are expected to walk away with international trips and other prizes.
The Competition will be divided into three categories: Junior which caters for daughters 4 years old to 8 years old and their mothers, the middle category caters for daughters 9 to 14 and their mothers and the senior category will cater for those daughters 15 years and older and their mothers. Please see attached photos of past participants.