Despite the ExxonMobil company having a number of safety measures in place for workers heading to its offshore operations, 14 rotational workers based on the Noble Tom Madden drillship have tested positive for COVID-19.
The Public and Government Affairs Advisor for ExxonMobil Guyana, Janelle Persaud confirmed the development to News Source this afternoon.
Ms. Persaud said all 14 of the workers have been placed in isolation.
She explained that 11 of them remain in isolation on the Noble Tom Madden drillship while three others have been transferred to isolation facilities under the care and custody of their contracted employer.
Persaud pointed out that all 14 of the cases appear to be asymptomatic. Some of the persons however have reportedly complained of mild symptoms.
She also said plans are in place to safely transport the remaining positive workers onshore, should it become necessary.
"I want to assure that safety and healthy workplaces remain a top priority for ExxonMobil Guyana and its contractors. We have well established processes in place to manage impact related to infectious diseases outbreaks which allowed us to identify these cases early", Persaud said.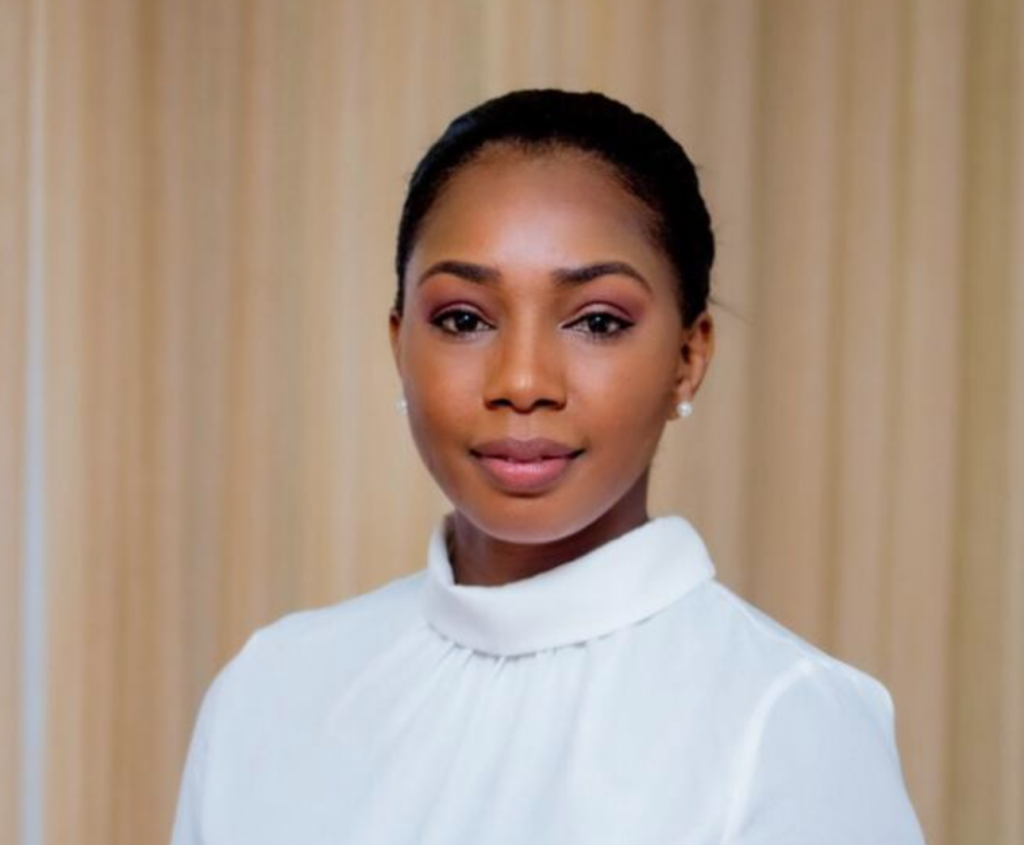 Ms. Persaud reminded that in April 2020, ExxonMobil Guyana established COVID-19 prevention screening facilities in and out of Guyana to cater for the transfer of workers into the country and to the offshore operations.
"Since this arrangement began, we have successfully transferred more than 10,000 persons without a positive case offshore. There are medical personnel onboard our offshore facilities and they are taking necessary precautions to monitor the health of the workers and to provide appropriate treatment and care", she assured.
The Public and Government Affairs Advisor said the operations at the six drillships operating offshore Guyana and the Liza Destiny Oil Production vessel remain unaffected.
News Source understands that the company is probing the positive cases that have been confirmed to trace whether its quarantine system was compromised.
Rotation workers heading to the offshore operations are usually quarantined for two weeks at specific hotels in the city. They are not allowed to leave the facilities during the period and are also not allowed visitors.
Additionally, they would undergo COVID-19 testing multiple times while preparing to go offshore.
In the past two months, Guyana has seen a surge in new Coronavirus infections. More than 2000 new cases of the virus have been recorded in the country in the past 22 days.