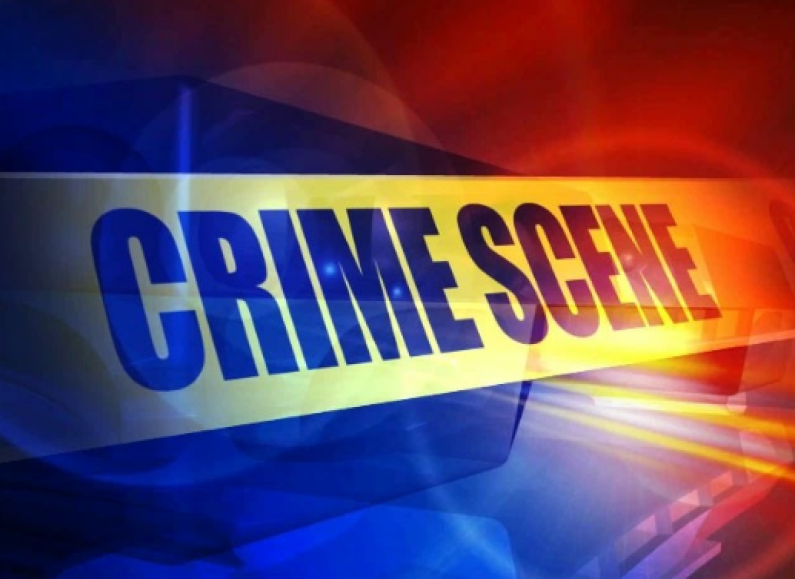 A suspect is in custody in the Berbice area as police investigators probe the murder of a 14 year old Corentyne boy.
The body of the teen, who has been identified as Akeem Grimmond, was found Monday afternoon in the Corentyne burial ground, which is located a short distance away from his #61 village home.
The boy's body bore several chop and stab wounds.
The man who has been arrested for the murder, reportedly confessed to his wife that he had killed the boy. The wife told the police about her husband's confession following the discovery of the body.
The teenager went missing on Saturday afternoon, triggering a massive search for him in the Corentyne community.
He was last seen leaving his home to go in search of his cattle which would graze in the burial ground area.
A member of the Community Policing Group, who had joined the family in the search, made the discovery of the body.
A motive for the murder is unknown, but the suspect was accused of another murder a few years ago in the same community.
This is the third murder of a teenager in the country over the past two weeks.