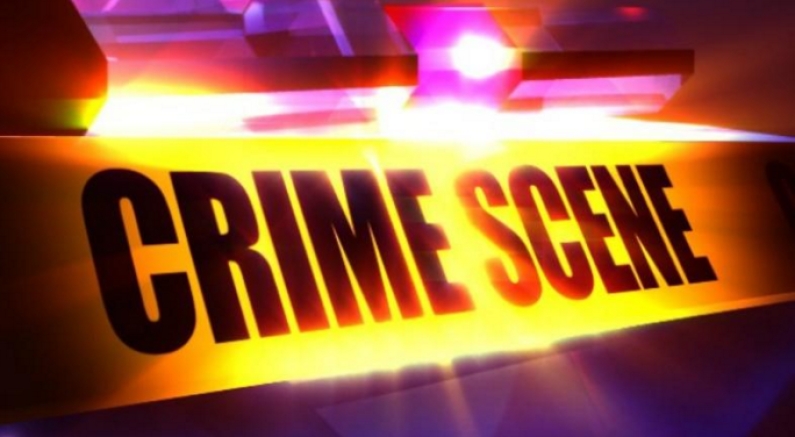 The crime rate across the Berbice region continues to climb even as the Guyana Police Force has been stepping up its presence in several Berbice communities.
Police investigators are now in the Crabwood Creek, Corentyne  area, probing the murder of 78-year-old farmer, Khublall Gomes.
The body of the elderly man was found on Tuesday night in a hammock under his house with wounds to the head and a plastic cuff around his throat.
Investigators have revealed that the man's licensed shot-gun is missing from the house. Police suspect that Gomes may have fallen to sleep in his hammock and was attacked by his killer. There were no signs of any sort of struggle.
Just last week, a Soesdyke Farmer was found beaten to death in his Linden Soesdyke highway house.  Three young men have since been charged for his murder. There have been at least 30 other recorded murders for this year already.