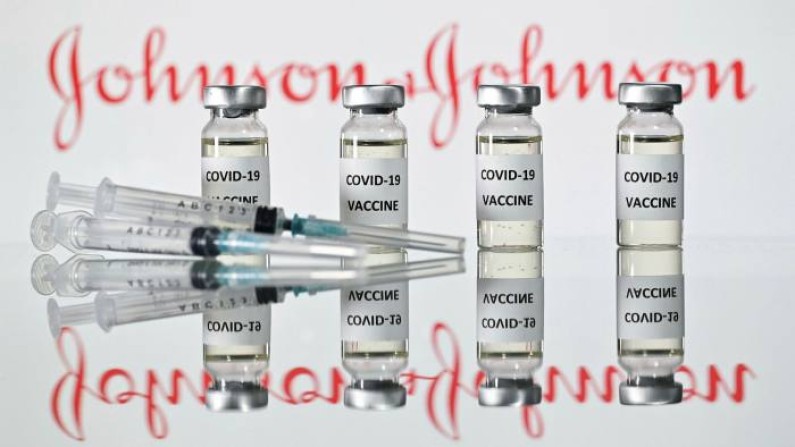 Minister of Health Dr. Frank Anthony has announced that Guyana is set to receive 150,000 doses of the US made Johnson & Johnson coronavirus vaccine by mid-June.
The Johnson & Johnson vaccine is a one-shot vaccine and has an efficacy rate of more than 70%.
Appearing on the Jumpstart radio show on 94.1FM, Minister Anthony said the J&J vaccines are being sourced through the African Union and Guyana has already made a downpayment on its allocation.
"The African Union has allocated to CARICOM as a whole, 1.5 million doses of vaccines and of that lot, Guyana is being given 150,000 doses. Last week they asked us for a down payment we have made that down payment and we are now in the process of finalising all of the logistical arrangements", Dr. Anthony said.
The Health Minister said that the vaccines will be rolled out as part of the Government's nationwide vaccination drive. He said communities in the outlying regions that are difficult to reach are the ones that will mostly be targeted with the Johnson and Johnson one-shot vaccine.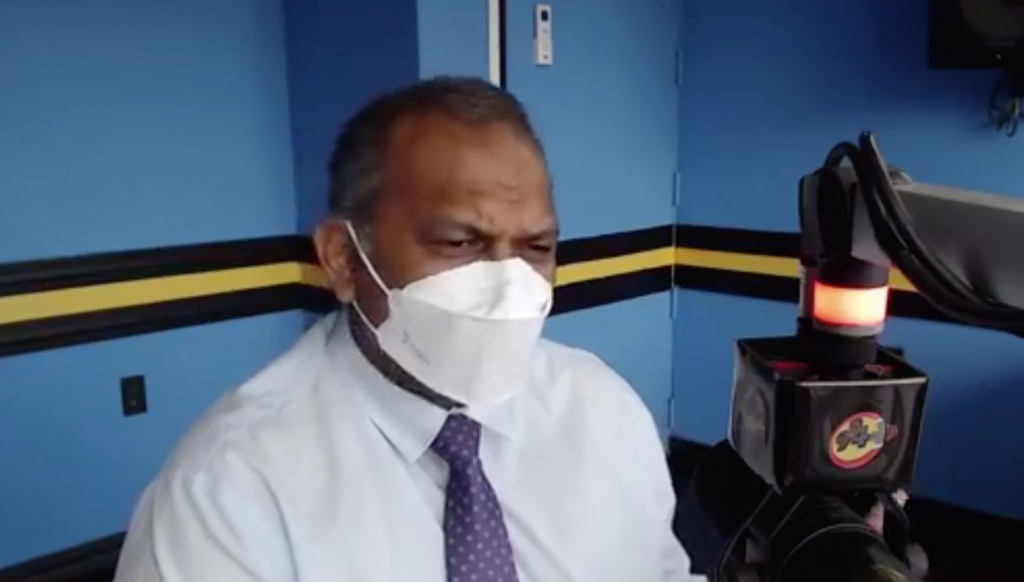 So far, more than 198,000 persons have received a first shot of one of the COVID-19 vaccines and more than 60,000 persons have received both shots.
Minister Anthony said the second dose of the Sputnik vaccine will arrive this week to continue the immunization of persons who have already received a first shot. He also said those who have received a first shot of the Astrazeneca vaccine can access their second shot once its been four weeks since that first shot. The Health Minister said while the Ministry has been encouraging persons to get the 2nd dose of that vaccine 12 weeks after the first, it is recommending that they could get that second dose between 4 and 12 weeks after the first.