Faced with a delay in the supply of the second doses of the Sputnik V Coronavirus vaccine, Health Minister Dr. Frank Anthony today announced that the government will continue to administer the first dose as it awaits the arrival of the second dose.
He said the second doses of the Russian made vaccine are expected in Guyana next week.
The Health Minister explained that the Sputnik vaccines are two different vaccines for the two doses. He said the time between the first and second shot is four to 12 weeks and therefore those persons missing their second shots now can still get vaccinated when the second dose arrives next week.
"Once we get those supplies and we are hoping that by next week, we will get the supplies in, we will start to roll out those vaccines", Dr. Anthony said.
The Health Ministry was forced to make a statement on the vaccine shortage last evening as hundreds of persons who got the first shot turned up at health centres for their second shot and got turned away.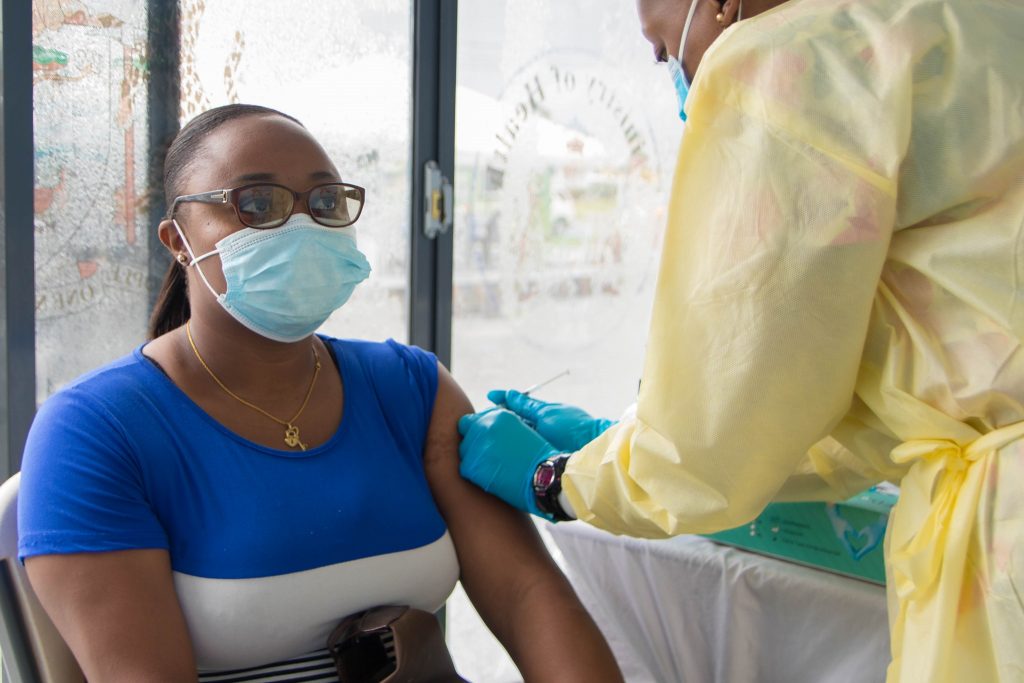 The Health Minister said with regards to the AstraZenica vaccine which is also being administered in Guyana, the first and second doses are the same. He said there are second doses of that vaccine available for those who already got their first dose. However, there are no first doses of the AstraZenica vaccine available. The situation with China's Sinopharm vaccine is the same.
Over 190,000 persons have taken their first shot of one of the three vaccines and more than 60,000 persons have received both shots.
With its plan to get to herd immunity by getting more persons vaccinated, the Ministry of Health and the Government are looking to procure additional vaccines.