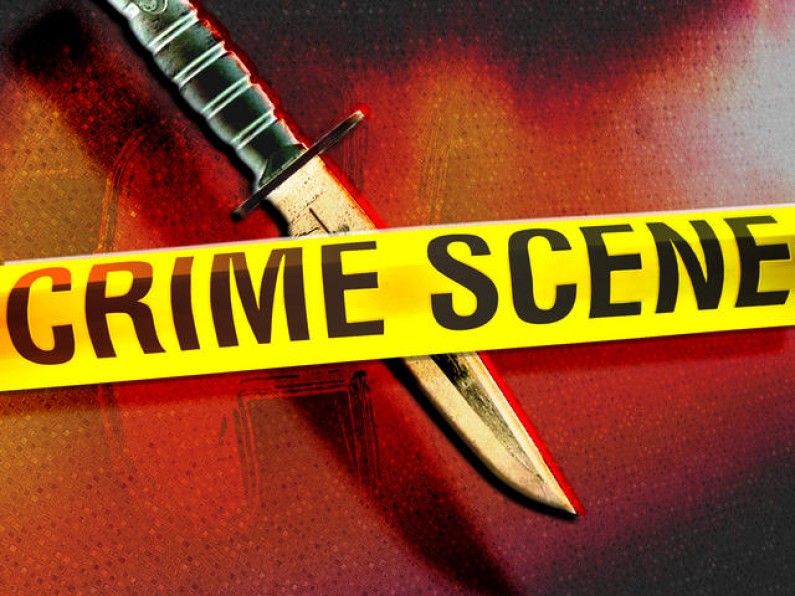 A 16-year-old young man was stabbed to death on Friday night and Police investigators have arrested the reputed husband of the teen's sister for the murder.
According to Police, teenager Mulchand Munilall, of Patwah Scheme, Cane Grove, East Coast Demerara was attacked on Friday night and brutally stabbed to death by his brother-in-law.
 Investigations have revealed that the young man was confronted by his sister's reputed husband who was armed with a knife and during the confrontation, he was fatally stabbed to his chest and under his left arm.
The suspect then attacked his reputed wife but she was rescued by residents and escaped unhurt.
According to the Police, the suspect escaped from the scene but was arrested by the Police at Springlands in Berbice on Saturday and has been taken into custody. The name of the suspect has not been released. He is expected to be charged for the teen's murder in the new week.
Investigators said the man was released from prison just the day before he murdered the 16-year-old. He had been remanded to jail on a domestic violence charge.