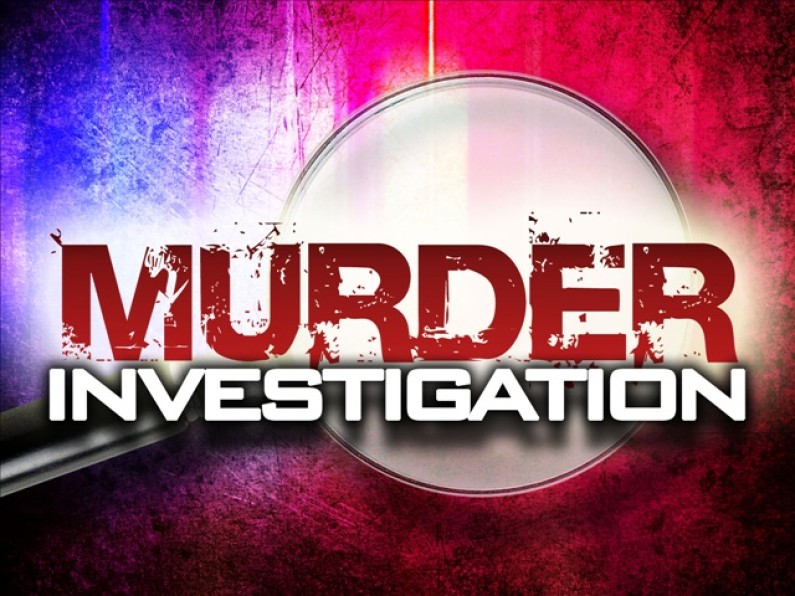 A 19-year-old East Bank Berbice woman was stabbed to death on Saturday night during an argument with her ex boyfriend over her decision to end the relationship.
According to a statement from the Guyana Police Force, the young woman Sheniza Mohamed, was at a restaurant in Rosignol, Berbice just around 7 pm on Saturday night when she got into an argument with the man over her decision to end their relationship. The man whose name has not been released, became violent over her decision to leave him.
Witnesses said he pulled out a knife and stabbed the woman repeatedly. She was rushed to the New Amsterdam Hospital where she died while receiving emergency treatment.
The jilted ex-boyfriend has since been taken into custody and will be charged early in the new week.
Last year, Guyana recorded 147 murders. There continues to be concern about the growing cases of domestic violence being committed against women and the increase in the number of deaths that are the result of rocky relationships.
Filed: 18th January, 2015