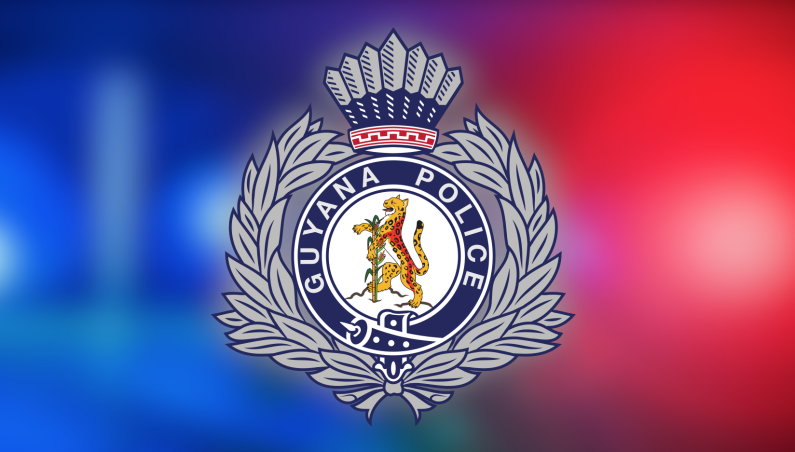 The Police Office of Professional Responsibility (OPR) has received 197 complaints so far for this year against various ranks of the Guyana Police Force (GPF), which represents a more than 100% increase in the number of complaints when compared to the same period last year.
According to the Head of the Police Office of Professional Responsibility Asst. Superintendent Elston Baird, the increase in complaints by members of the public could be seen as citizens having more confidence that their complaints will be addressed.
"For this year we receive so far 197 complaints as compared to 97 for last year which tells us that persons are coming in more often and lodging complaints attributing to the fact that I believe they have the confidence that the Office of the Professional Responsibility can provide the necessary satisfaction that they are looking for and so we find a lot of persons coming to the OPR and lodging their complaints," Baird said during a Police Public Relations programme.
He explained that among the more prevalent complaints are police neglect, where citizens complained that ranks failed to act promptly on reports, as well as citizens not having confidence in certain ranks to investigate certain cases.
"We also have complaints of allegations of assault perpetrated against members of the public. Those are some of the prevalent reports that we would have received but mainly the neglect of duties those are the ones we see that are more prevalent," Baird said.
The Head of the OPR further explained that not all of the complaints received by the OPR warrant investigation.
He said many complaints can be avoided if ranks would spend time communicating better with persons when they file reports.
"And so I want to encourage our officers to provide feedback, it wouldn't take much if you just call the complainant and let them know, here we are, this is the stage we are at with your investigations and so that they will be much satisfied," He said.
Last year the OPR was bogged down with complaints of police use of excessive force against citizens, while it is not so prevalent now, Baird explained that such reports are still being received by the OPR.