Leader of Alliance for Change and Former Public Security Minister Khemraj Ramjattan today described the allegations leveled against senior ranks of the Criminal Investigation Division of the Guyana Police Force by a CID Sargent as alarming.
The Police Detective has alleged that a major Police cover-up has hampered the investigations into the murder of Ricardo Fagundes aka "Paper Shorts" who was gunned down outside Palm Court in March 2021.
Ramjattan today said there should be an immediate investigation into the allegations by the Police Complaints Authority, which is headed by retired Judge William Ramlall.
"We believe that now that that has been borne out there is need for at least, the very minimum the Police Complaints Authority to hold an investigation into this alleged cover-up from high quarters within the CID branch," Mr. Ramjattan said during a press conference today.
Ramjattan said he believes that the Police Force has been on a downward spiral since the coalition left office. According to the former Public Security Minister, gains to professionalize the Force have eroded.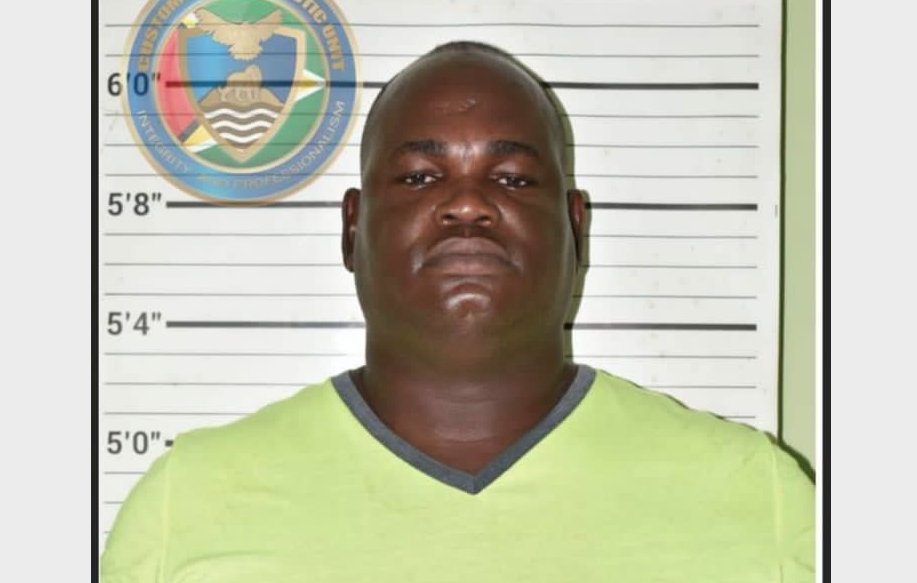 "It is very alarming of what we are seeing inside of our police force. We have noted that since the coalition has been out of office that almost all the recommendations made by the British Security sector export has been shelved by the Ministry and by the Police Force and that is we will all of these problems. So the continuation of the professionalism of the police force would have come to a halt we would experience all this manner of misdeeds at high levels," the AFC Leader said.
In a statement this afternoon, the Guyana Police Force announced that it has has taken note of the claims made by the Detective and its Office of Professional Responsibility has launched an investigation.