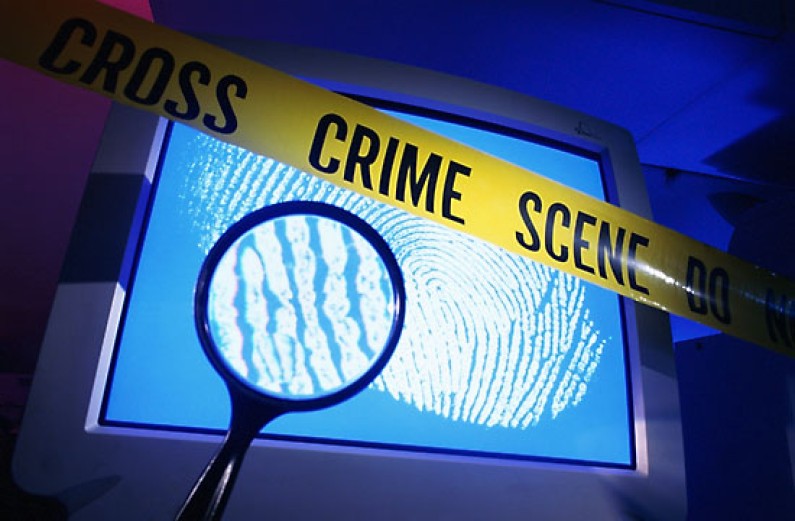 The Ministry of Home Affairs on Friday announced that the Government has granted approval for the establishment of an Investigative Arm of the Police Complaints Authority.
"This approval will result in the employment of 4 qualified Investigators to conduct investigations on behalf of the Police Complaints Authority independently of the Guyana Police Force", the Ministry said in a statement.
The assignment of an Investigative Arm to the Police Complaints Authority was one of the recommendations that arose from the Disciplined Service Commission report.
That report was compiled by the Disciplined Forces Commission and accepted by the National Assembly nearly 10 years ago.
The Ministry of Home Affairs has welcomed the move but has consistently been criticised for not  moving to implement many of the recommendations of that Disciplined Forces Commission. The Commission was set up to examine the structure and composition of the Disciplined Forces and to make recommendations to promote greater efficiency.
Over the past few years, the Police Complaints Authority has seen an increase in the number of complaints against members of the Police Force. The Authority would only probe those cases based on statements provided by the Police Force and not with its own investigation.  Retired Chancellor of the Judiciary, Justice Cecil Kennard is the Chairman of the Police Complaints Authority.