The Guyana Police force has had cause to place 47 of its own members before the courts in the past year for criminal conduct, Top Cop Nigel Hoppie announced today.
The Police Commissioner told the opening of the Officer's Conference that there are ranks who are bent on not acting in conformity with their oaths of office.
"The Force will continue to take condign action against those ranks whose behavior or actions are found not to be consistent with the discipline and ethics, and we will continue to charge those found culpable, either departmentally or criminally as warranted. Presently we have some 47 ranks before the courts on criminal charges."
Mr. Hoppie said when members of the Force act in a certain manner, the image of the force is brought into disrepute.
"The attitude of some members of the force towards the public and the deviant behavior of others, particularly corruption is of concern to the force's administration as they impact negatively on public trust and confidence and the image we are trying to inculcate." The top cop said.
On the other hand, the Top Cop noted that the force has dedicated and professional officers who execute their duties without fear or favor.
He said the force has been dealing with matters involving Police through the Office of Professional responsibly which has now been decentralized to all policing divisions.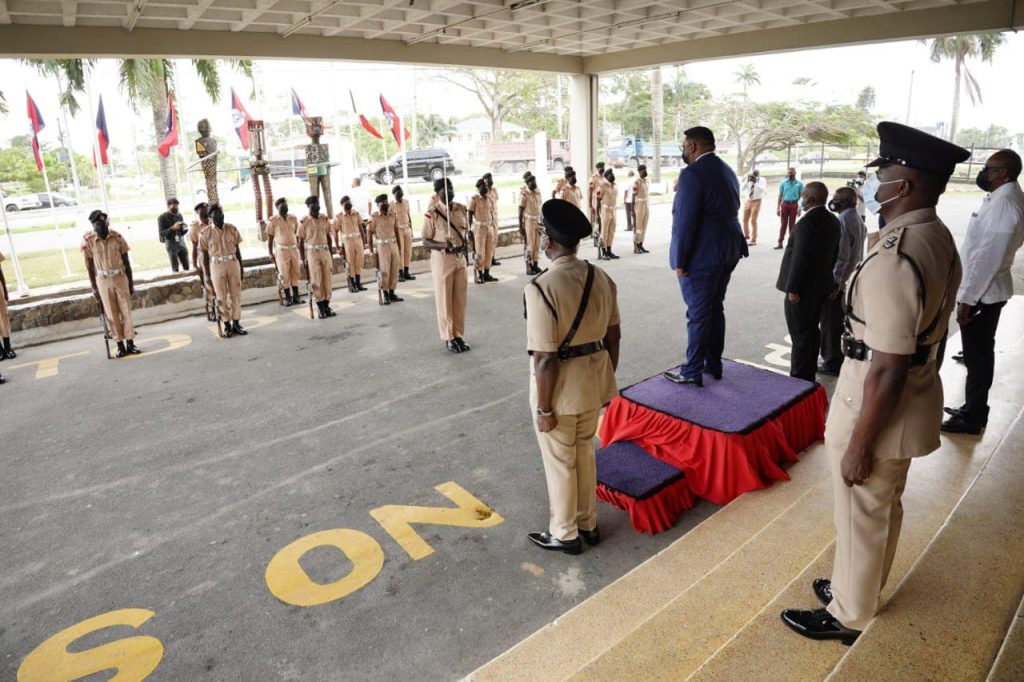 "During last year, the Department received 193 complaints against members of the Force compared to 303 in 2019″, he recalled.
Additionally, he pointed out that the GPF will continue to place emphasis on security reform.
The security reform process, according to the Commissioner is aimed at providing safety and security through enhancing the effectiveness and accountability of the Police Force by operating to the human rights and the rule of law.
"This is intended to be achieved by implementing measures to create greater probity in the work of the police and to ensure greater integrity among its members thereby strengthening professional responsibility. Improving public trust and confidence and producing more versatile police ranks", he stated.
The Police Officers' Conference wraps up this weekend.