Vice President Bharrat Jagdeo has intervened to ease the tension between the state-owned sugar company, GuySuCo and the Guyana Agricultural and General Workers Union.
Sugar workers have been agitating for an increase in wages and salaries dating back to 2019. They have also been pressing for the sugar company to restart negotiations with the union to settle the outstanding matter.
On Friday, the Vice President summoned a meeting between the two sides and made known the government's commitment to the workers.
At the meeting, it was agreed that $200 million will be made available to cover a six month increase for sugar workers for 2019.
Decisions on other increases will be addressed at a later date.
Mr. Jagdeo told the two sides that the Government is currently working to change the trajectory of the sugar industry.
Earlier this week, GuySuCo's Chief Executive Officer Sasenarine Singh revealed that 102% of the company's 2020 revenue was used to meet salaries for workers. He questioned "where will more come from", as he chastised the union for engaging the media on the situation.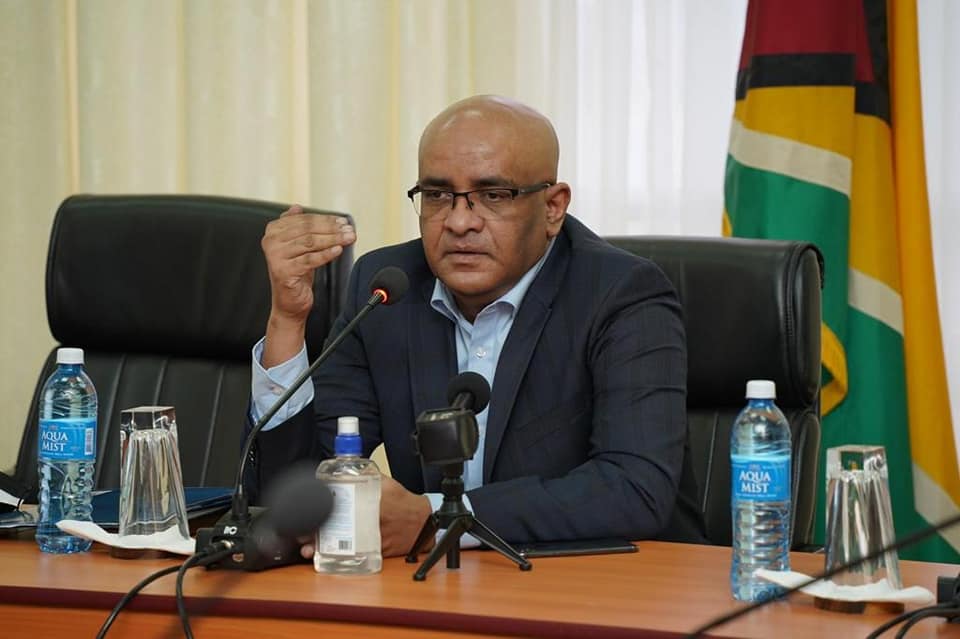 The union has said the statements made by Singh are unhelpful to the process and the ongoing negotiations.
Just after taking office last August, the PPP Government rushed to reopen some of the closed sugar estates and rehire workers who were laid off under the previous government.
The sugar industry in Guyana has been on a decline for more than a decade with little hope of a return to its former glory days.