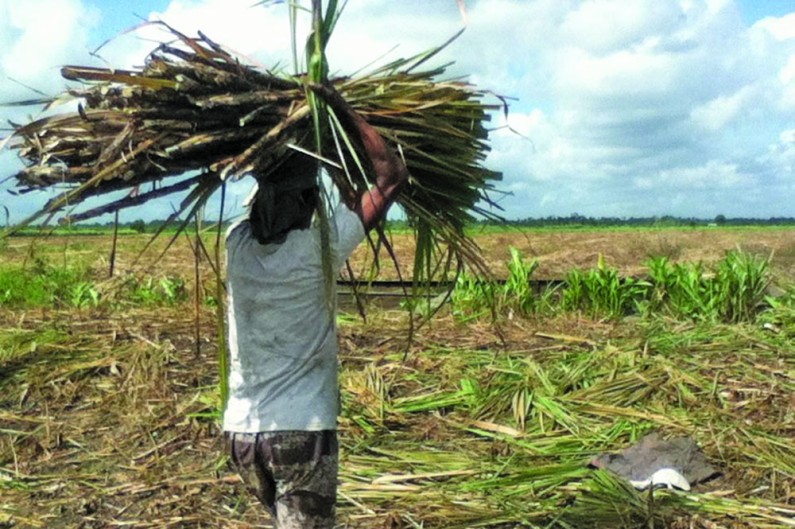 Following months of protest, negotiations and proposals, the management of the Guyana Sugar Corporation and the Guyana Agricultural and General Workers Union have finally reached agreement on a salary increase for sugar workers.
In a statement, GAWU announced that through the agreement, piece-rated workers will be benefitting from a 5% rise in their salaries pay, time-rated workers will receive an increase of $20 per hour, and monthly-paid staffers will receive an increase of $4,100 per month.
The union said that apart from those improvements, other increases have been approved for a number of allowances that are enjoyed by workers.
GAWU is now pushing for all the increases and allowances to be retroactive to January 2019 since the discussions began back then and were specific to that particular year.
The union said while it remains ready to recommence discussions on the lone outstanding issue of retroactivity, it recognises that workers were affected by no increases to their salaries for five years.
The union said it has been informed by Guysuco that it cannot deal with the retroactive issue at this time because of the company's current financial situation.
GAWU said it remains hopeful that the Corporation will soon be able to provide the outstanding payments to its workers.
It wants those outstanding payments to be exempted from income taxes.