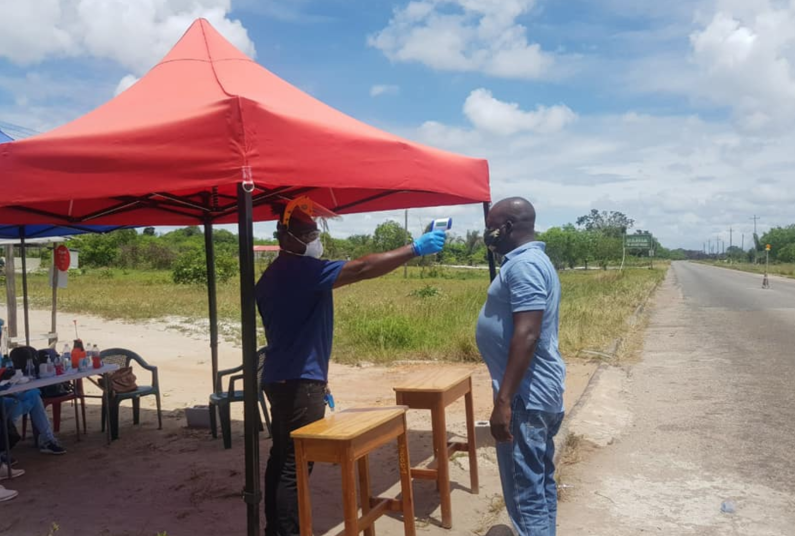 The Ministry of Health is closely monitoring the spread of the coronavirus disease in the Region Ten area as the Upper Demerara/Berbice region continues to see an increase in cases.
21 of the 26 new Coronavirus cases recorded yesterday are from the mining region. A total of 24 new cases were recorded in the region on the two previous days.
The region currently has more than 100 active cases.
Health Minister, Dr. Frank Anthony said the Ministry of Health is tracking and tracing the increase in cases in the region. The community of Amelia's Ward in Linden has recorded more than 20 cases while at Wismar, more than 30 cases have been recorded.
Health officials have also recorded cases in many of the outlying Region Ten communities including Ituni and some of the riverain areas.
Regional Health Officials are expected to head out into a number of communities to complete contact tracing. The Police in the Region Ten area has also indicated their plan to further enforce the Coronavirus guidelines.